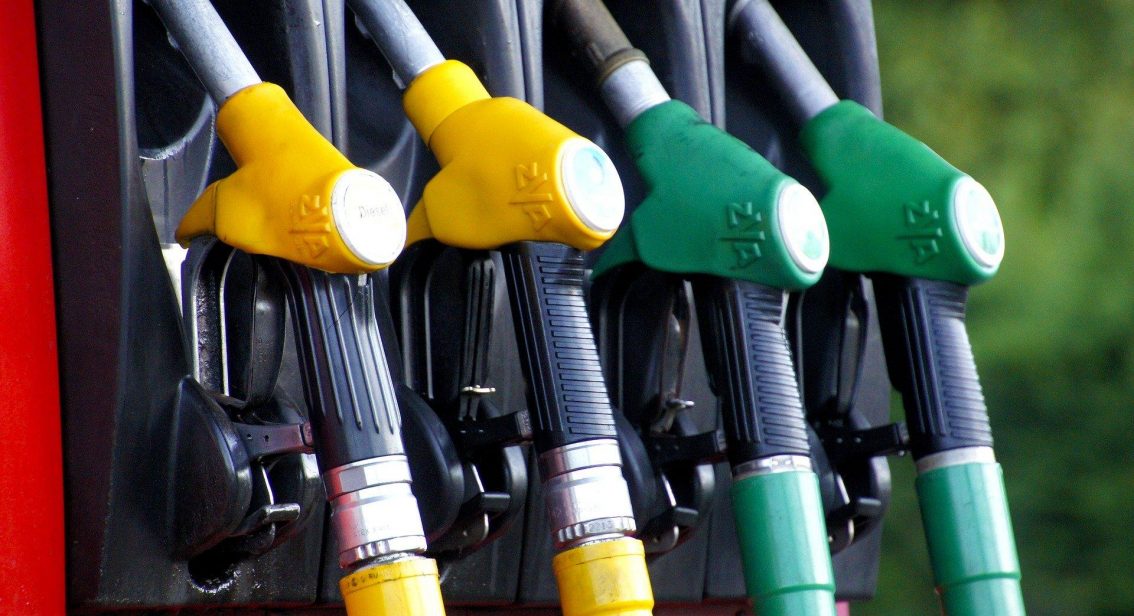 Latest News and Events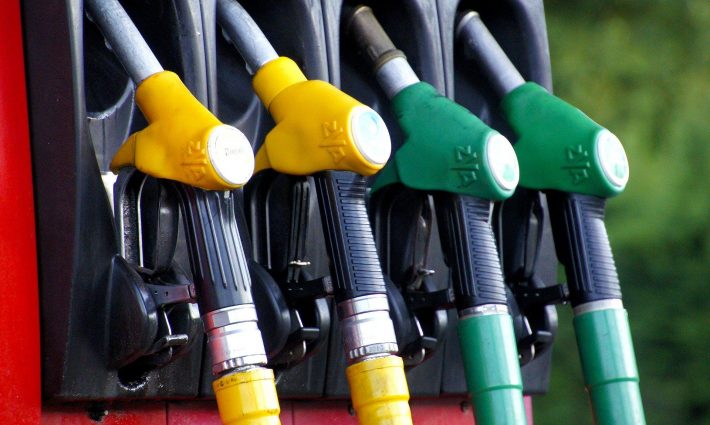 Investing in your Future
The sight of people queuing at petrol pumps, thereby creating an artificial
shortage, is just the latest example of the way in which it can be
all too easy to be influenced by others around us; sometimes to the
detriment of all. And whilst there are some societal rules which
deliver mutual benefit, there are times when it is right to make
individual decisions.
It's a concept which we feel keenly about at Beckworth. We understand all
too well that when it comes to investment decisions, everyone is an
individual with their own set of circumstances, needs and
aspirations. Even two seemingly similar individuals in the same job
earning the same salary won't necessarily have the same investment
requirements. That's why we take such care in getting to know and
understand our clients. The better we know someone, the better we are
able to tailor recommendations to individual circumstances. It's
also why we recommend regular reviews; taking the time to ensure that
any change in circumstances or plans is reflected in investment
choices.
If you are looking for advice on investments, or if your situation has
changed and you may therefore need to review your existing pensions
or investments, contact Beckworth by using one of the links on our
website.
Image by IADE-Michoko from Pixabay