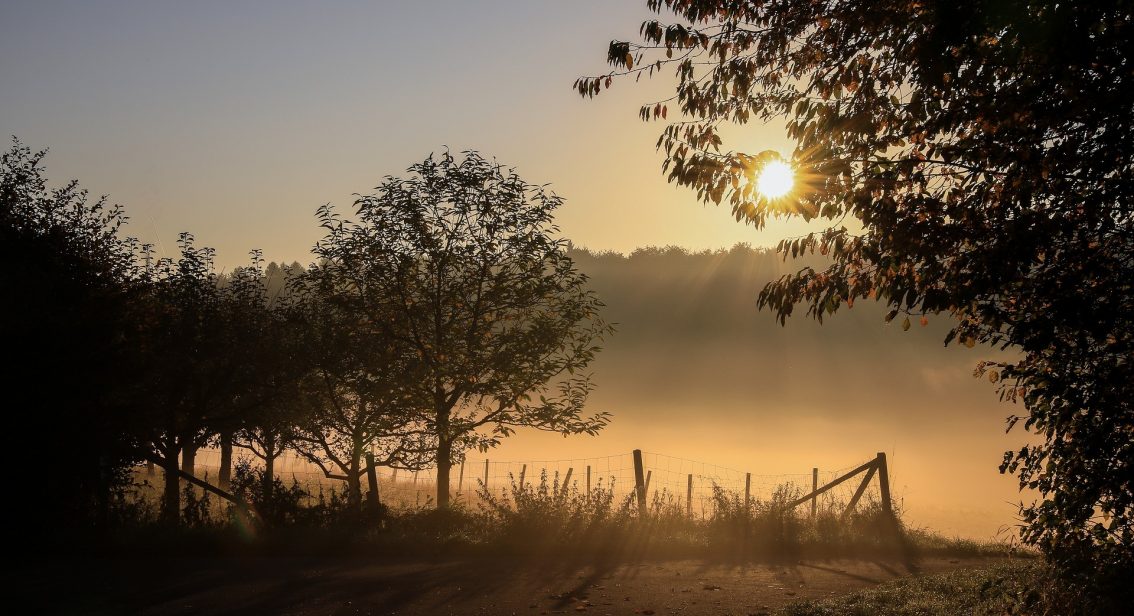 Latest News and Events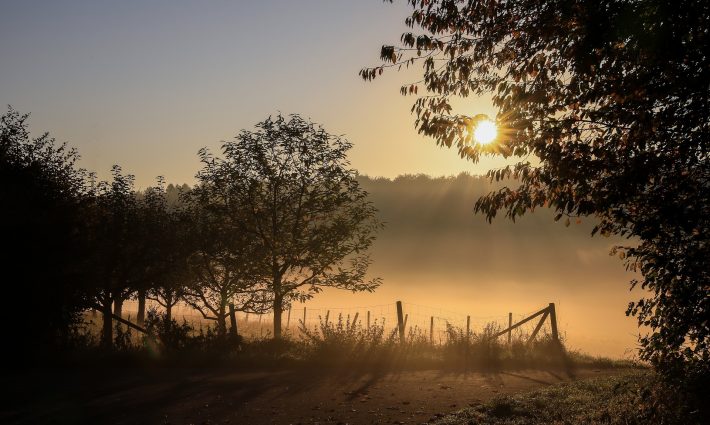 Six Months In
October may be a season of mists and mellow fruitfulness but it also marks the half way point in the tax year. Before we know it, we'll have Christmas knocking on our doors, followed by the annual scramble to get tax returns in by the end of January deadline. After that it's just a hop, skip and jump to the end of the tax year on 5th April.
Why is that important? Well, some tax-efficient allowances operate on a 'use it or lose it basis.' For example ISA allowances work on a tax year basis. Miss the deadline and you've lost the ability to make use of that year's allowance. And whilst some pension investment options can look back a number of years, the ability to do so depends on a number of factors. Investigating these and ensuring that investment advice takes full account of personal circumstances can take time.
We may be in the first flush of autumn but, depending on personal circumstances, leaving investment decisions to the spring might not be ideal. If you are looking for advice on investments, or if your situation has changed and you may therefore need to review your existing pensions or investments, contact Beckworth by using one of the links on our website.