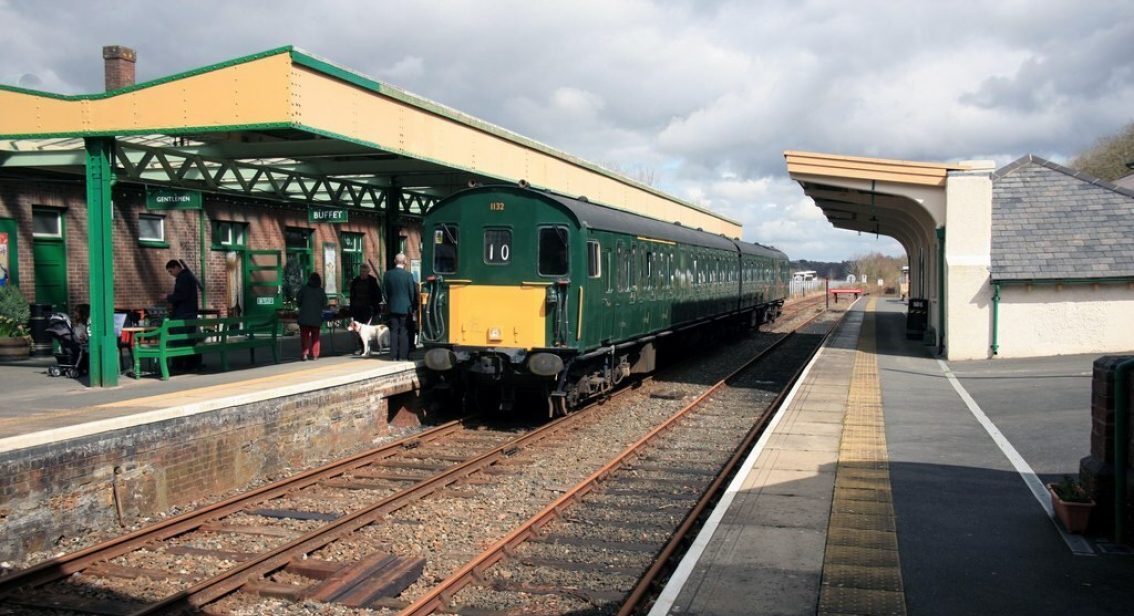 Latest News and Events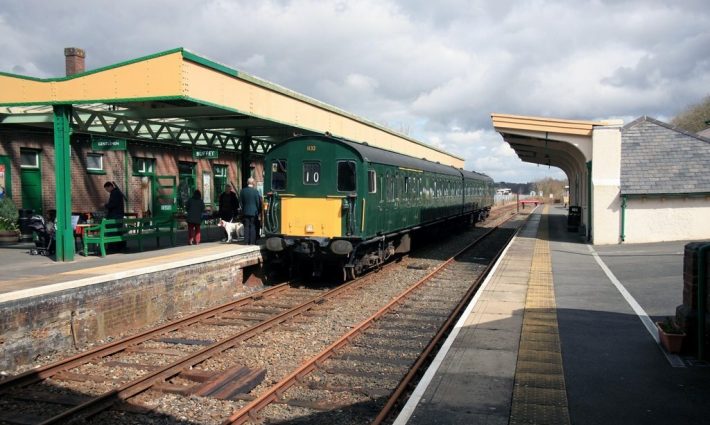 Travelling Back to the Future
The reopening of the Exeter to Okehampton
railway line has restored one of Devon's lost transport links. When
the line closed down nearly fifty years ago it cast Okehampton and
the surrounding area adrift, cutting tourist and commuter access to a
fascinating part of Dartmoor.
The line has been reopened as part of the Government's 'Restoring
your Railway' programme which is revisiting previous decisions to
close railways in the light of current transport needs. Commenting on
the reopening of the line GWR Managing Director Mark Hopwood said
"The project to reopen the line is already helping to bring social
and economic benefits to the local area and reinforces the positive
impact the railway can have on the communities we serve."
The restoration of the line shows us only too clearly how we can learn
from the past; revisiting and reassessing previous decisions in order
to build a strong future. It's a lesson we know only too well as we
constantly review and revisit investment recommendations, using our
knowledge of past and current events to help our clients to invest
for their future needs.
If you are looking for advice on investments, or if your situation has
changed and you may therefore need to review your existing pensions
or investments, contact Beckworth by using one of the links on our
website.

Image of Dartmoor Railway Okehampton Station: © Copyright Roger Geach and licensed for reuse under this Creative Commons Licence.