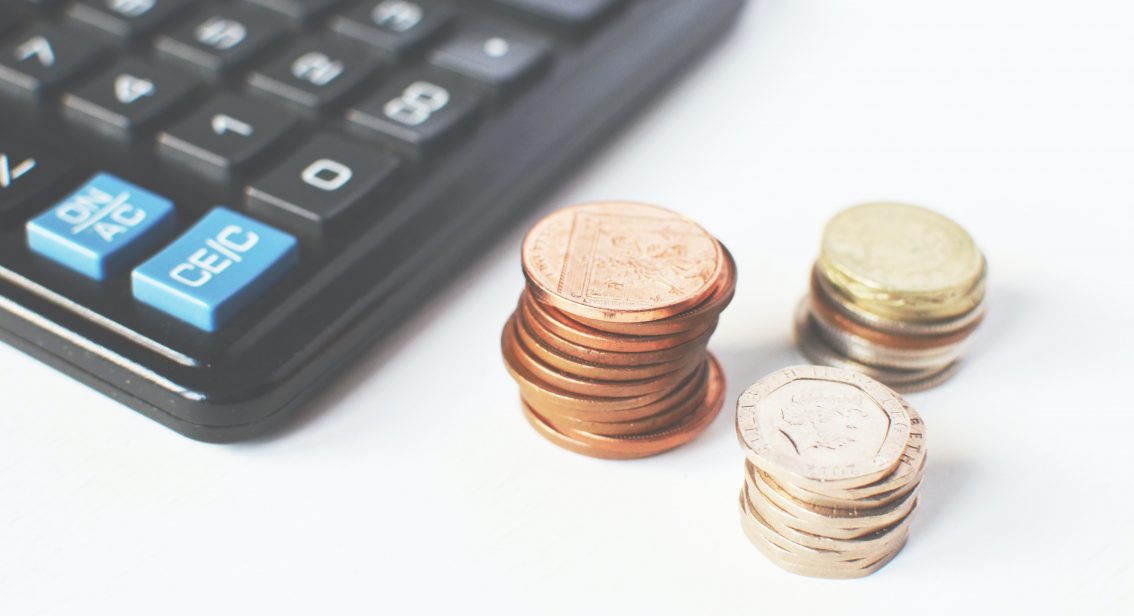 Latest News and Events
Reviewing Retirement
In September 2020 we took a look at the impact of Covid on pension savings with a Canada life survey revealing that one in ten workers had paused their pension contributions as a result of lockdown. That survey has now been backed up by data from the Office for National Statistics (ONS) which showed that employee and employer contributions to defined contributions schemes fell by 11% and 5% between the first and second quarters of 2020.
That's just one of a wealth of statistics provided in the ONS report reviewing funded occupational pension schemes in the UK in the year to June 2020; a report which showed that membership of defined contribution occupational pension schemes reached just over 23 million by the end of the reporting period.
Commenting on the figures Maike Currie, investment director at Fidelity International, said: "It's understandable that given the short term pressures many have been under during this period that they may have felt inclined to either pause or scale-back their pension contributions last year. However, doing this can have significant repercussions on people's long term finances." She went on to comment that Fidelity research has revealed that furloughed workers are seeing their expected retirement age pushed back by up to 2.5 years with 38% making changes to retirement plans as a result of furlough.
If you are looking for advice on pensions, or if your situation has changed and you may therefore need to review your existing pensions or investments, contact Beckworth by using one of the links on our website.