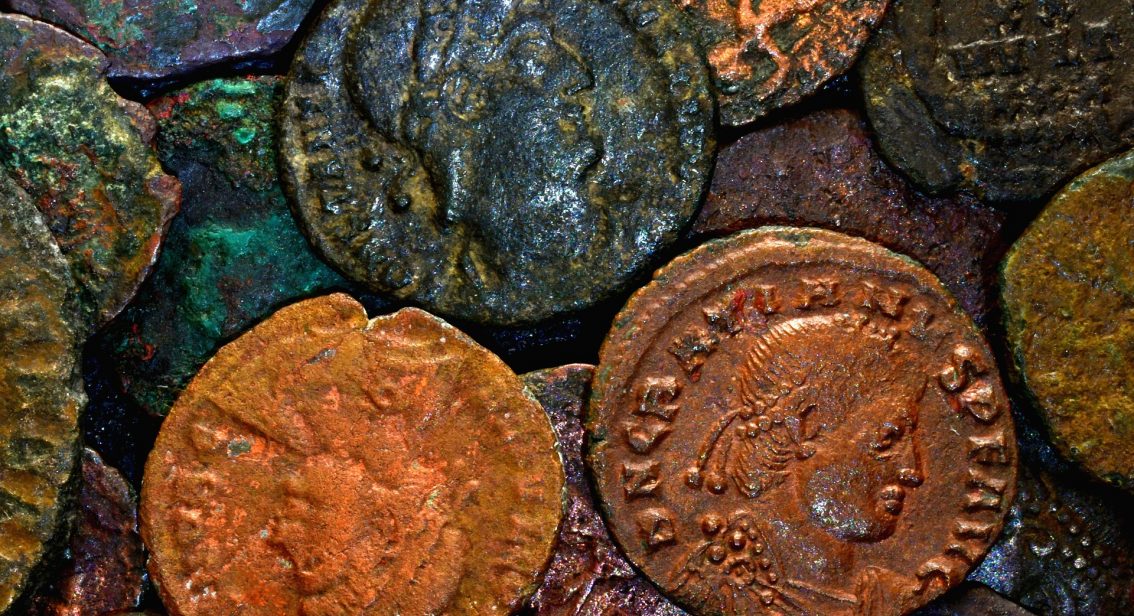 Latest News and Events
Preserving your Legacy

Roman coins, local pottery and tableware from France were all recovered from an
archaeological dig of a Roman fort which was discovered under the
site of the new Exeter bus station. The finds have now been
catalogued and handed over to the Royal Albert Museum with a report
into the archaeological dig due to be published in a Devon
Archaeological Society journal shortly. In the meantime
archaeologists have described the discovery of the Roman fort as an
"important and fascinating find;" adding that Exeter still has
the "capacity to surprise" as further excavations reveal more of
its history.
The story of the finds got us thinking. We may not all be able to leave
items which stand up to some two thousand years of future history but
we might want to think about the legacy we are leaving for the next
generation. Depending on individual circumstances there are
investment vehicles available which could reduce inheritance tax
liabilities whilst enabling individuals to retain full control over
their capital whilst they are alive.
If you are looking for advice on investments, or if your situation has
changed and you may therefore need to review your existing pensions
or investments, contact Beckworth by using one of the links on our
website.