Latest News and Events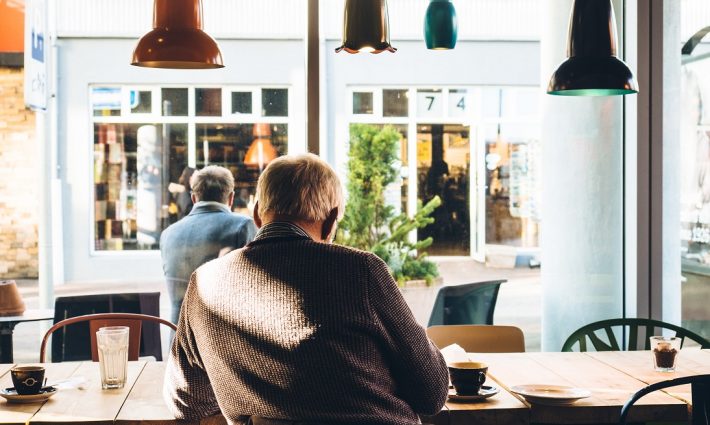 Working at Retirement
Households aged 65 and over are the fastest growing consumer group, seeing a rise in total spending of 75% between 2001 and 2018. That's one of the conclusions of a report by the International Longevity Centre which looked at ways of supporting older people in order that they can continue to contribute both in work and society.
Part of that spending rise can be accounted for by an increase in the number of older households. However, the report also acknowledges that a key driver has come from the pension sector with a combination of individuals benefitting from Defined Benefit Pension Schemes alongside initiatives to reduce pensioner poverty. With the shift from Defined Benefit to Defined Contribution schemes, the report acknowledges that the rise in pensioner consumption may not continue. As a consequence there may be a need for continued action both in supporting people to build up good pensions and to reduce age discrimination in the workplace.
If you are looking for advice on pensions, or if your situation has changed and you may therefore need to review your existing pensions or investments, contact Beckworth by using one of the links on our website.