Latest News and Events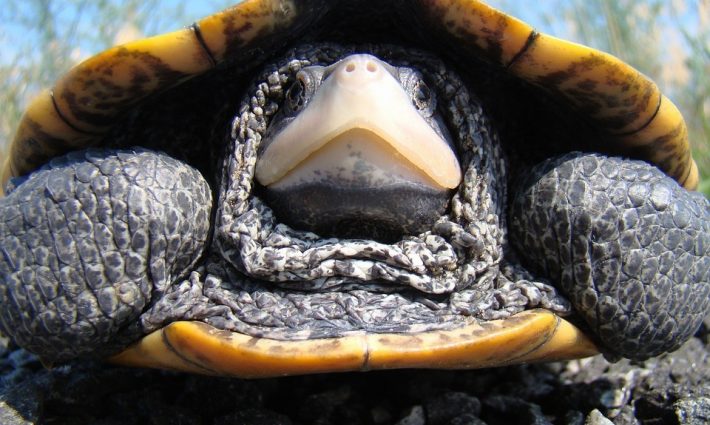 What may at first seem like good news…
Thanks to the coronavirus lockdown we've seen tales from across the globe of wildlife feeling free to explore new areas of our towns, countryside and waterways. So on the face of it the sight of a terrapin making the most of Exeter's waterways might at first seem like a good news story.
However, the terrapin, which was spotted near the Double Locks pub, isn't a native species. Moreover it enjoys eating insect larvae such as damselfly and dragonfly as well as small water birds. So what at first may seem like good news could actually prove to be a threat to the long-term viability of some of Devon's wildlife.
The tale of the terrapin is a good lesson in the importance of considering all aspects of a problem before acting. This is especially true when it comes to investments. For example, in these COVID-19 times it may be tempting to withdraw a tax-free lump sum from a pension plan. However, this could have an impact on the amount of money available as pension income in future years. That's why the Association of British Insurers (ABI) recommends that advice is taken before any decision is made and warns that "the decisions you make today about your pension could impact on your standard of living for years to come."
If you are looking for advice on pensions, or if your situation has changed and you may therefore need to review your existing pensions or investments, contact Beckworth by using one of the links on our website.