Latest News and Events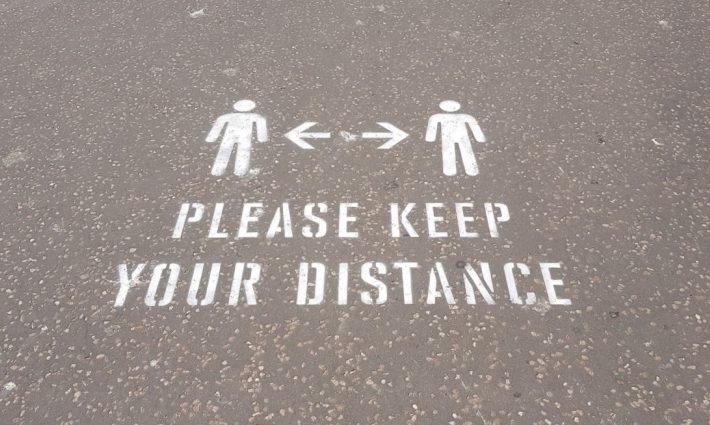 Time to Pop Up?
Pop up shops, pop up pubs; in recent years we've seen a rise in popularity of these short-term ventures. Now it seems there's a new addition to the fold; pop up roads. On 6th June work started to temporarily redesign some of Exeter's roadways by widening footpaths, introducing one-way systems and barring some areas to traffic.
All the work is being carried out with a view to creating safe routes for walkers and cyclists who need to social distance whilst travelling into and around Exeter. Councillor Stuart Hughes, Devon County Council's Cabinet Member for Highway Management, said: "By taking this opportunity we want to encourage more sustainable forms of transport and hopefully create a lasting legacy of safe, healthy travel for local residents."
Whether these changes are only temporary or will eventually become part of Exeter's normal traffic flow will no doubt depend on a number of factors including popularity and effect on Exeter commerce. But whilst pop up ventures work in some instances, in other parts of our lives we need to take a longer term view. That is certainly the case with investments. Subject to an individual's personal circumstances investments should be seen as being designed with long term goals in mind rather than as a short term reaction to individual events.
If you are looking for advice on investments, or if your situation has changed and you may therefore need to review your existing pensions or investments, contact Beckworth by using one of the links on our website.