Latest News and Events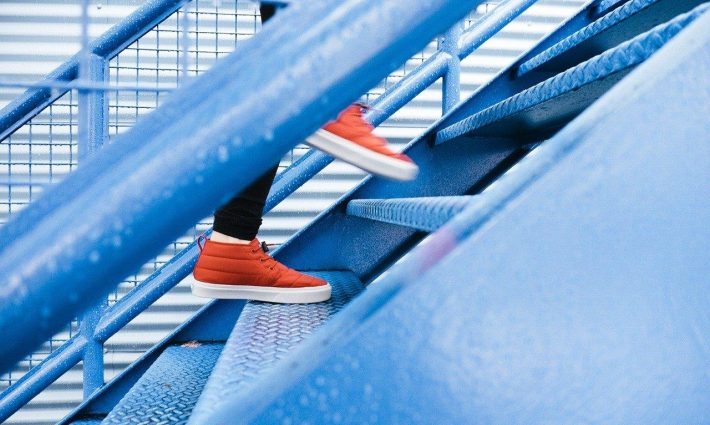 Time for Financial Planning
Financial planning isn't a one-off exercise. As an individual's circumstances, needs and aspirations change, so too should their long term planning. Nevertheless, everyone has to start the planning process somewhere and that is the aim of Financial Planning Week. The week, which ran last week and incorporates World Financial Planning Day on Wednesday 7th October, aims to get people thinking about their goals in life and to start planning for the future.
Supporting the Financial Planning week the Chartered Institute for Securities and Investment (CISI) in the UK has issued a six step guide to planning future finances. Starting with establishing your goals in life these move through understanding your current financial position, and on to developing a plan, implementing it and regularly checking that it still meets your needs. As the CISI comment on their website: "It's about getting organised; being in control of your finances rather than letting your finances control you."
If you are looking for advice on investments, or if your situation has changed and you may therefore need to review your existing pensions or investments, contact Beckworth by using one of the links on our website.