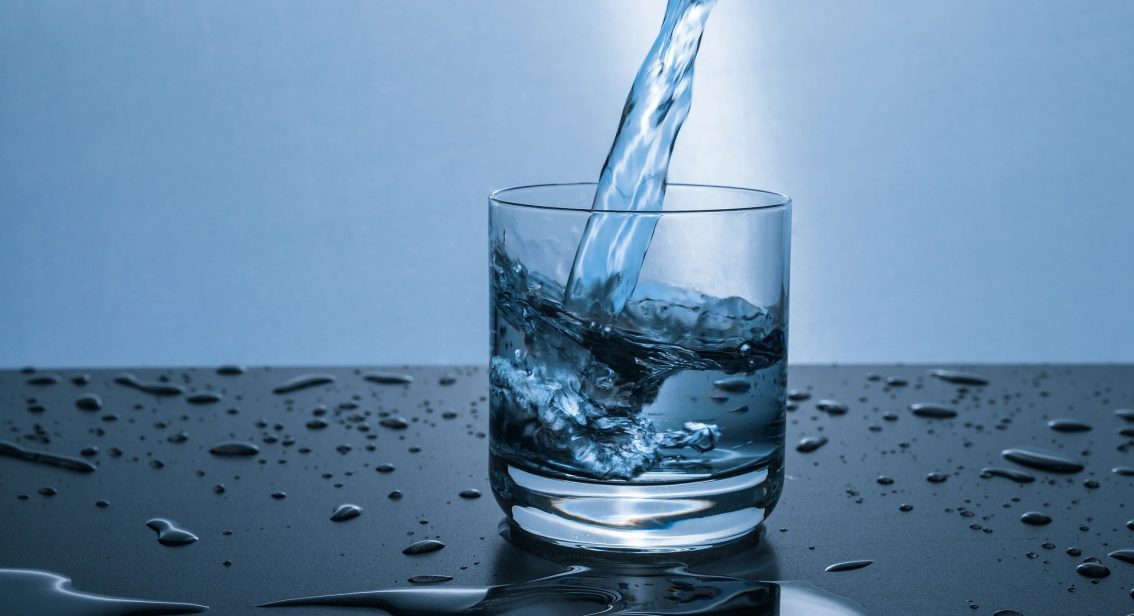 Latest News and Events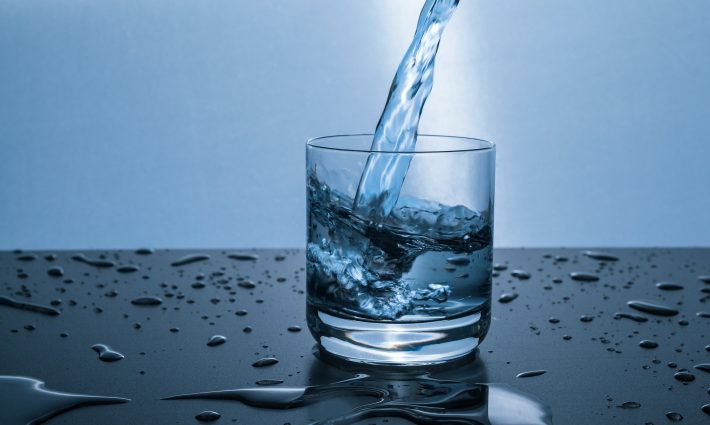 The Half Full Economic Glass
The announcement by the Office for National statistics (ONS) that the UK was now in recession didn't really come as much of a surprise. With entire business sectors having been closed down thanks to COVID-19, what would have been more surprising was if the UK hadn't seen a fall in GDP over two consecutive quarters.
Should we be worried about the fact that the quarter to June 2020 saw the greatest fall in GDP since records began in 1955? Realistically it will be some time before we see the ongoing effect of the various government initiatives designed to boost the economy.
However, Bank of England economist Andy Haldane has already sounded a note of optimism. Commenting that GDP has grown by about 1% per week over the past three months with the UK having already recouped half of its Covid losses, Mr Haldane believes that the foundations for recovery are already there 'hiding in plain sight'. He went on to add that "the time has come to see the economic glass half full rather than half empty." Whether Mr Haldane proves to be right or not, his remarks underline the importance of investments being seen as long-term propositions.
If you are looking for advice on investments, or if your situation has changed and you may therefore need to review your existing pensions or investments, contact Beckworth by using one of the links on our website.