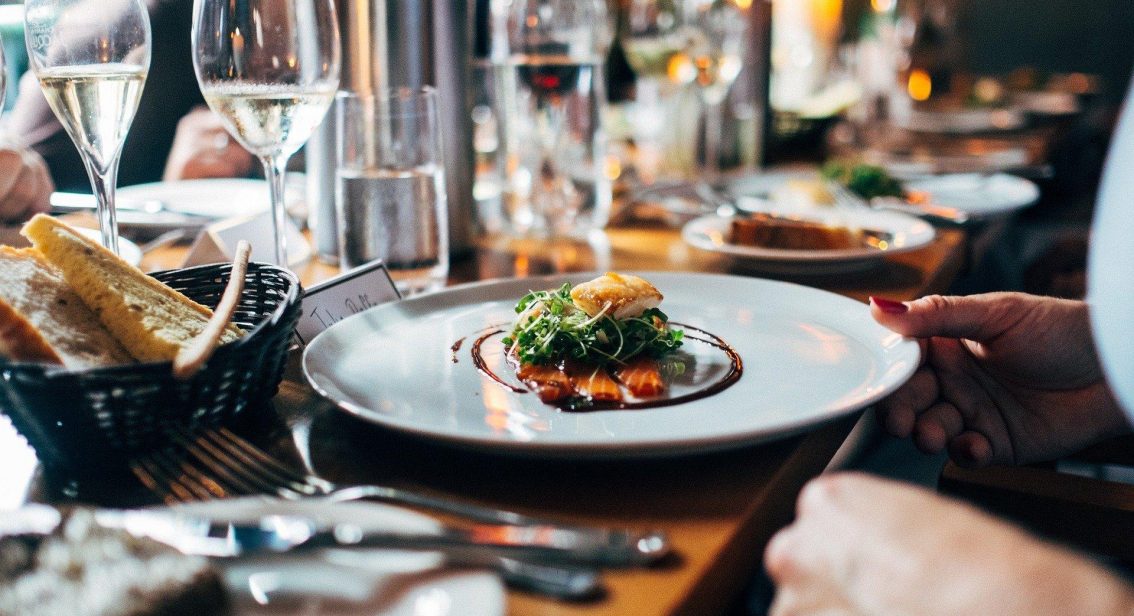 Latest News and Events
The Chancellor's Summer Statement
If the lockdown has left you fed up with home cooking, then the Chancellor's summer statement could be just the tonic you need. In a bid to protect jobs and provide a boost to the hospitality sector the Chancellor, Rishi Sunak, has announced that on Mondays, Tuesdays and Wednesdays in August the government will effectively subsidise half the cost of restaurant, pub and cafe meals up to a maximum of £10 per person per sitting.
It's a bold move and one which has been designed to help the hospitality industry to recoup some of the revenue lost during the lockdown; something which is particularly important in areas like the West Country which depend on summer trade to survive throughout the year. A temporary cut in VAT from 20% to 5% on food, accommodation and attractions should go further to help the tourism sector.
Other sectors are also due to benefit from the announcements in the summer statement. Until 31 March next year the stamp duty threshold for house purchases has been raised to £500,000; whilst owners and landlords could benefit from a grant of up to £5,000 per household to cover up to two thirds of the cost of home energy efficiencies. This grant rises to 100% of the costs and £10,000 for low-income households. Both these measures should help to restart the housing sector and to provide employment for tradespeople.
Recognising the part which employment has to play in driving a strong economy, the Chancellor has also instigated a number of measures which are designed both to protect existing jobs and to create new highly skilled employment. These include an incentive for employers to retain staff as they come off furlough, and a kickstart scheme to encourage employers to provide new jobs for young people including the creation of apprenticeships and traineeships.