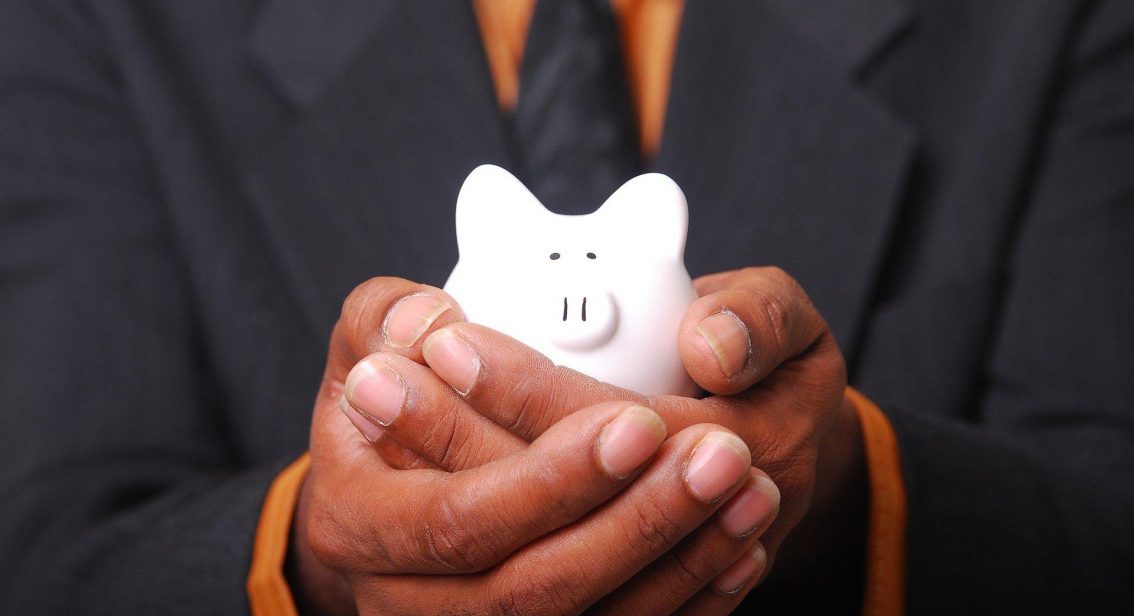 Latest News and Events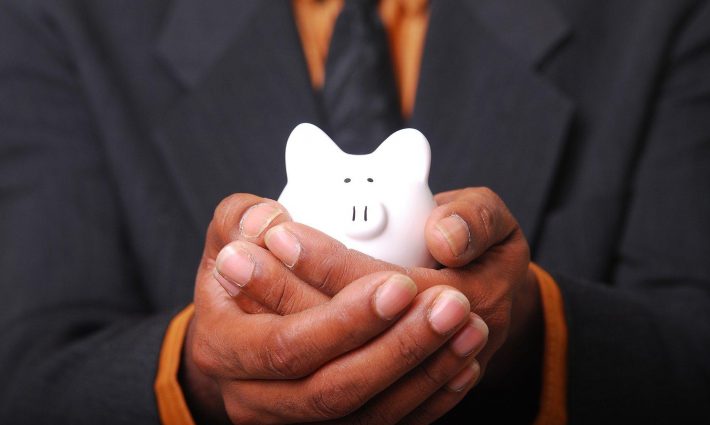 Reviewing Pension Contributions
A survey by Canada Life has revealed that one in ten workers paused their pension contributions as a result of this summer's coronavirus lockdown. The study also revealed that a further 13% are considering taking a pension payment break. Of those who have halted pension contributions, Canada Life found that 37% used the money saved, for essential spending whilst 30% paused contributions as a result of redundancy or furlough.
These findings tie in with another survey by money.co.uk which also looked at changing pension contributions brought about by the current Covid situation. Interestingly, that survey broke down changes in contributions by business type, revealing that whilst 32% of those in the arts sector had reduced payments, workers in some other sectors had actually increased the funds they were paying into their pensions over the summer period.
Commenting on their own survey Canada Life technical director, Andrew Tully said "Any choices made now could have real significance to the quality of life in retirement so it is vital that the impact of this is understood properly, from the outset." If you are looking for advice on pensions, or if your situation has changed and you may therefore need to review your existing pensions or investments, contact Beckworth by using one of the links on our website.