Latest News and Events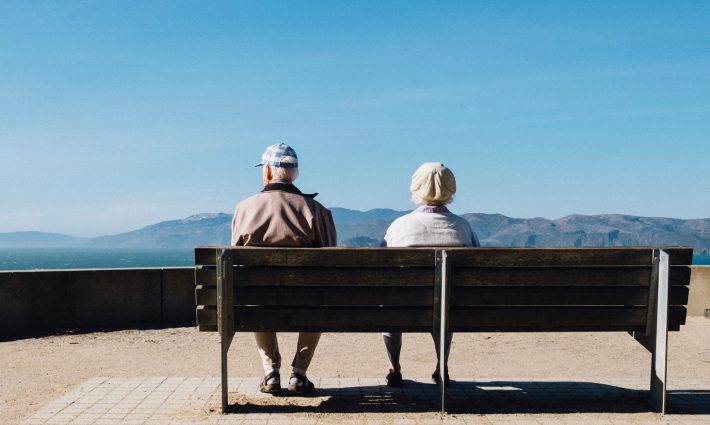 Pension Freedoms Five Years On
On 6 April 2015 new rules on accessing pensions came into force. Known as pension flexibility or pension freedoms, with effect from that date those aged over 55 had a much wider choice on how they could access their pension savings. This included being able to take up to 25% as a tax-free lump sum as well as having flexible access to defined contribution and SIPP pension funds.
Five years on and whilst the new freedoms have been a partial success with nearly £33billion having been withdrawn from pension schemes since March 2018, there still seems to be a need for better education in respect of the options available. Research from Fidelity has revealed that 26% of those in their 50s don't understand what their pension options are once they reach the age of 55 whilst a further 24% have not changed their retirement plans despite the reforms.
It is not surprising that confusion still exists. The options available can be complex with choices potentially impacting on tax positions and on long-term finances. If you are looking for advice on pensions, or if your situation has changed and you may therefore need to review your existing pensions or investments, contact Beckworth by using one of the links on our website.