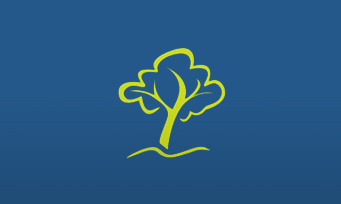 Latest News and Events
Our Approach During the Coronavirus Pandemic
Due to the ongoing developments with the coronavirus (Covid-19) outbreak, we would like to inform you of certain actions we have taken to limit any negative impact on the services we provide.
Currently we are open for business as normal, but have incorporated procedures to ensure that we continue to provide you with the high level of service you have come to expect from the Beckworth Team.
We are holding daily office briefings and have already implemented some strategic changes. We have already tested our ability to continue to provide services and work remotely and have taken the decision to allow some of our technical staff to work remotely. They have been set up with the appropriate hardware and software (and data protection and security) to enable them to work from home where possible.
Face-to-face client meetings have been postponed until further notice but we will happily continue to talk to clients over the telephone. Whilst we are also keen to see you, we shall limit visits to the office solely for the purpose of dropping off or collecting paperwork. When greeting members of the firm would you please kindly refrain from handshaking.
We will continue to provide support and guidance over the next few months and if there are any specific concerns you may have please do get in touch. Covid-19 will impact all businesses in some form in the coming months and we therefore we wanted to reassure you that we remain open and we will continue to keep a close eye on your investments.
Wishing everyone well from the Beckworth team.