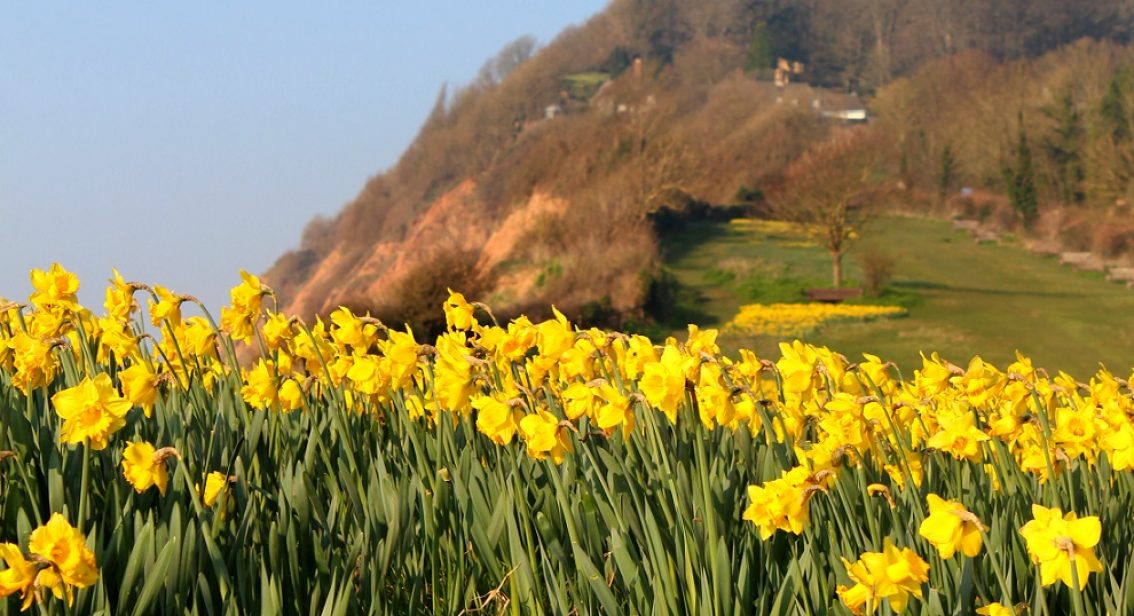 Latest News and Events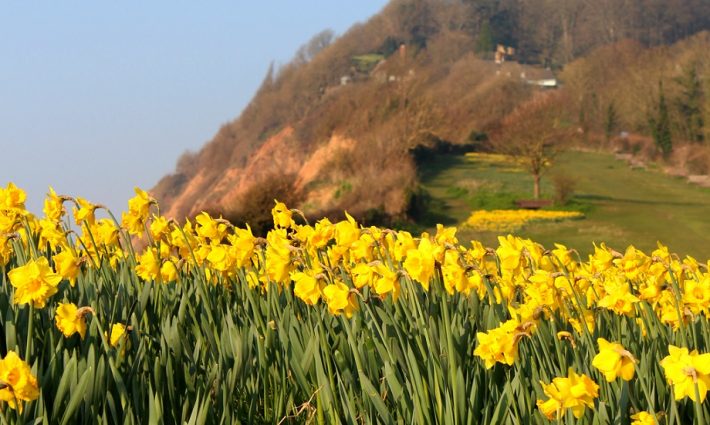 Looking Forward
In 2013 we shared the tale of Keith Owen, a former RAF pilot who left £2.3m in his will for the promotion of conservation and natural heritage in the Sidmouth area. Included in his legacy was the instruction to 'think big' and to plant a million bulbs. Over a period of three years more than 600,000 crocuses, snowdrops and daffodils were planted and left to naturalise and spread across the landscape.
The reputation of Sidmouth as the valley of a million bulbs is now growing, attracting spring visitors to the town and delighting residents. Grants have also been awarded for a variety of projects across the Sidmouth area including sports equipment, recycling and gardening projects.
The sun may be shining this year on a very different world than usual but, thanks to Keith Owen's vision, the daffodils are a great reminder that the world hasn't stopped and that next year the bulbs will flower again.
If you are looking for advice on investments, or if your situation has changed and you may therefore need to review your existing pensions or investments, contact Beckworth by using one of the links on our website.