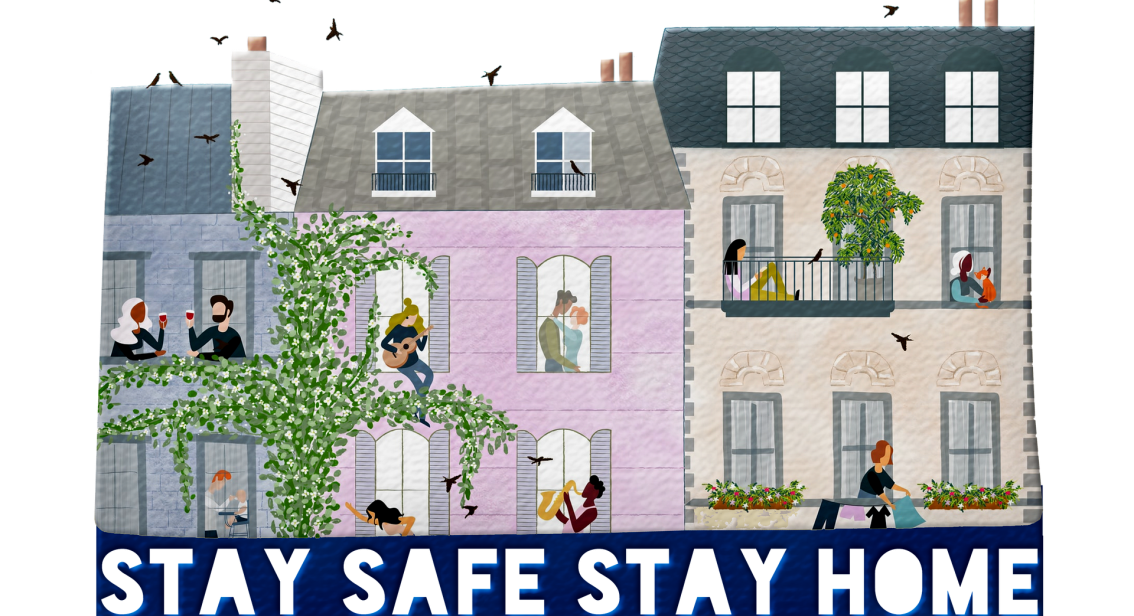 Latest News and Events
Lockdown sees a fall in Pension Withdrawals
Traditionally the second quarter in each year sees a peak in the number and value of flexible pension withdrawals. Not so this year with withdrawals in Q2 being 7.3% down on the first quarter of 2020 and 17% down on the same quarter in the previous year.
Perhaps unsurprisingly HMRC and other analysts have linked this fall to the coronavirus lockdown. With some of the flexible pension withdrawal triggers such as holidays and home improvements being put on hold during the lockdown, there may simply have not have been the need to call on pension pots for funds.
Analysts have also commented on the fact that with stock markets down, any withdrawals could have had a disproportionate effect on long-term planning. As a consequence, as AJ Bell senior analyst Tom Selby suggested; "when faced with the ultimate retirement income test, many people were ready to pause or cut withdrawals in order to keep their plans on track." What will be interesting to see is how the pattern of withdrawals evolves as the country gradually moves out of lockdown.
If you are looking for advice on pensions, or if your situation has changed and you may therefore need to review your existing pensions or investments, contact Beckworth by using one of the links on our website.