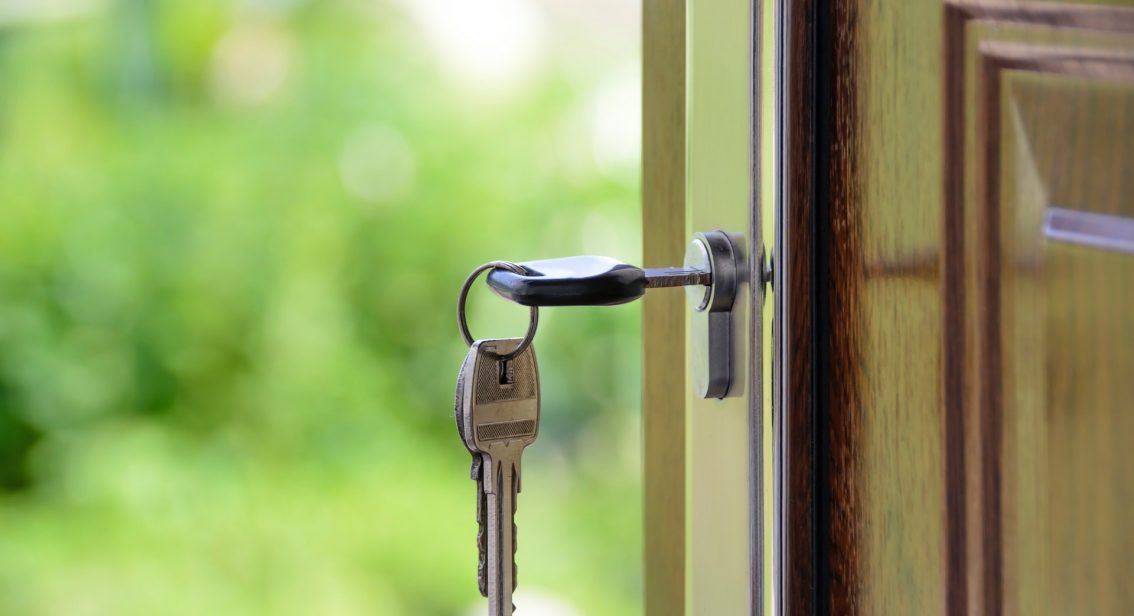 Latest News and Events
Lifetime ISA Withdrawal Charge Reduced
In a move which is designed to help people to access some of their savings without penalty, the Government has announced a temporary change to the withdrawal charge for Lifetime ISAs. Originally set up to help people to save for their first home or later life, Lifetime ISAs enable individuals to invest up to £4000 per annum, with the government adding a further 25% of the amount saved each year.
As Lifetime ISAs are designed with a specific purpose in mind, unauthorised withdrawals have until now been penalised with a 25% withdrawal charge, in effect clawing back the government bonus plus a further 6.25% charge on the amount originally invested. The government has now announced that for unauthorised withdrawals made between 6 March 2020 and 5 April 2021 inclusive, the withdrawal charge will be reduced to 20%; in other words merely clawing back the government bonus.
As with any long-term investment, whether people should consider making a withdrawal from a Lifetime ISA will depend on individual circumstances and should be considered as part of an overall financial review. If you are looking for advice on investments, or if your situation has changed and you may therefore need to review your existing pensions or investments, contact Beckworth by using one of the links on our website.
Photo by PhotoMIX Ltd. from Pexels