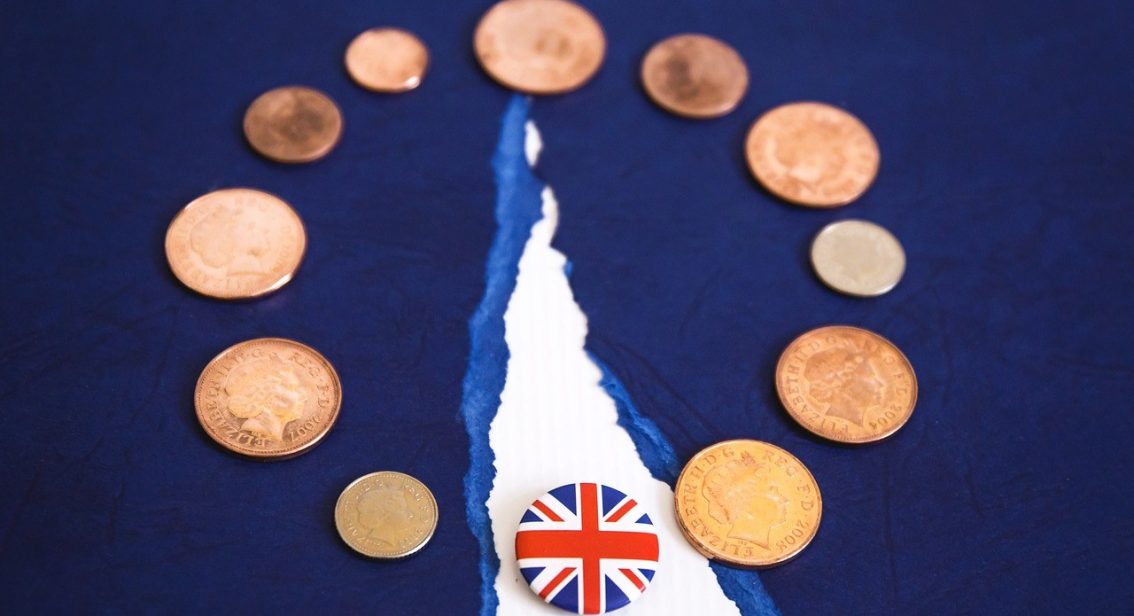 Latest News and Events
Investing after Brexit
More than three years after the referendum, the UK has now formally left the EU. But what does that mean for investors? In particular, is there a case for an immediate re-evaluation of investment portfolios, or do existing long-term investment plans remain relevant?
The first point to consider is that until the end of 2020 the UK is in a transition period. What that means is that for the rest of this year UK remains subject to nearly all existing EU regulations including those on trade and travel. Negotiations in respect of the future shape of trade will now start with the EU and other countries, so any precipitate action may not be advisable until more information on future regulations and trade deals is available.
When building an investment portfolio the best advice is that investments are spread across sectors and countries. Some of those investments may therefore be unaffected by the UK's changing relationship with the EU. This, taken in tandem with the idea that investment portfolios should be developed to look towards the current and future requirements of individuals means that here again precipitate action may not be advisable.
The Beckworth Investment Committee monitors, researches and analyses investment funds and recommends fund switches as appropriate. If you are looking for advice on investment planning, or if your situation has changed and you may therefore need to review your existing pensions or investments, contact Beckworth by using one of the links on our website.