Latest News and Events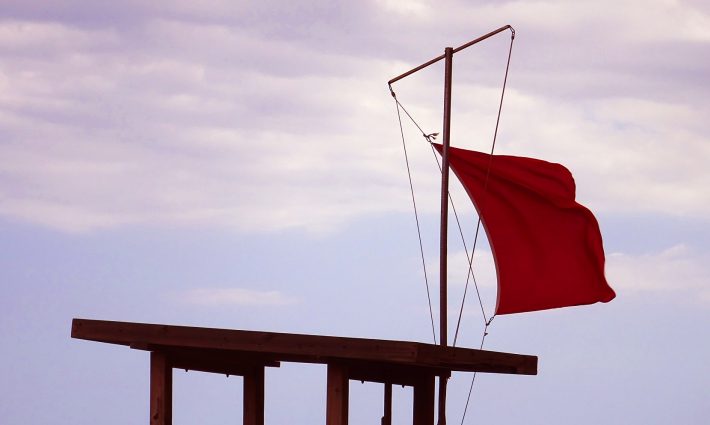 Increasing Pension Security
Originally started in the House of Lords, the Pension Schemes Bill 2019-20 has been designed to provide additional pension safeguards as well as establish a new form of pension scheme. This is to be known as a collective money purchase or collective defined contribution scheme in which the risk will be carried collectively by employees.
Prior to the Bill's third reading in the House of Commons on 16th November the Pensions Minister, Guy Opperman, has confirmed that Clause 125 of the Bill will enable the Government to consult and bring in regulations to meet current and future pension transfer 'red flags.' These currently include cold calling pension scheme members, promoting early access to cash, pressurising people to make quick transfer decisions, and not having the right permissions to receive or transfer pensions.
These are all areas currently of concern to pension industry regulators as being key indicators of potential scam practices. Commenting on this area of the bill Mr Opperman said "I want to ensure that we strike the balance between a thorough consultation and the need to act swiftly in order to offer the maximum protection to pension savers."

If you are looking for advice on pensions, or if your situation has changed and you may therefore need to review your existing pensions or investments, contact Beckworth by using one of the links on our website.
Photo by Annika Ibels on Unsplash