Latest News and Events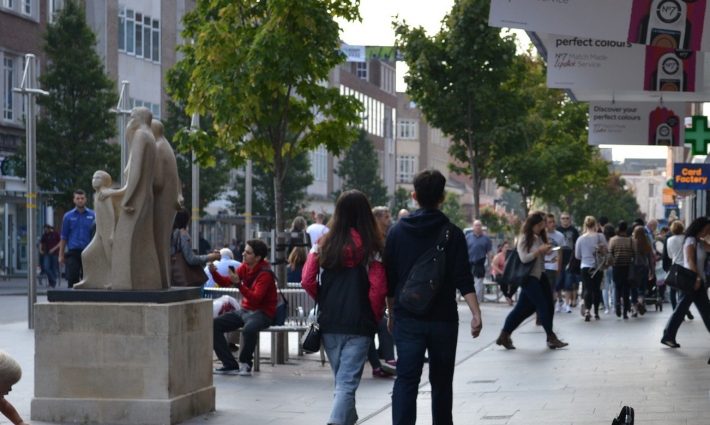 Diversifying Investments
The news that Debenhams appears to have come to the end of the road
potentially has major implications for town centres and shopping
habits; particularly as the announcement came just hours after
Arcadia, owner of brands such as Burton, Wallis and Topshop, went
into administration. As the fallout from the pandemic is likely to
continue into 2021, what implications does that have for investors?
Should they, for example, pull out of investments in retail
companies? Well, with the major supermarkets announcing that they are
surrendering more than one billion pounds of business rates-holiday
payments back to the government it is clear that whilst some parts of
the retail sector are struggling, others are continuing to thrive.
It's the same for other sectors right across the economy; some businesses
are remaining buoyant whilst others are having to reappraise their
business model. It is an important lesson for investors; focus too
tightly in one area and there is a potentially greater risk of
investment volatility. That's why best practice looks to diversify
investments across sectors and across regions of the world; helping
to mitigate against the risk of one sector or company being adversely
affected by events. That need for diversity is one of the key factors
which are at the front of our minds when the Beckworth investment
committee meets to discuss and recommend investment portfolios for
our clients.
If you are looking for advice on investments, or if your situation has
changed and you may therefore need to review your existing pensions
or investments, contact Beckworth by using one of the links on our
website.