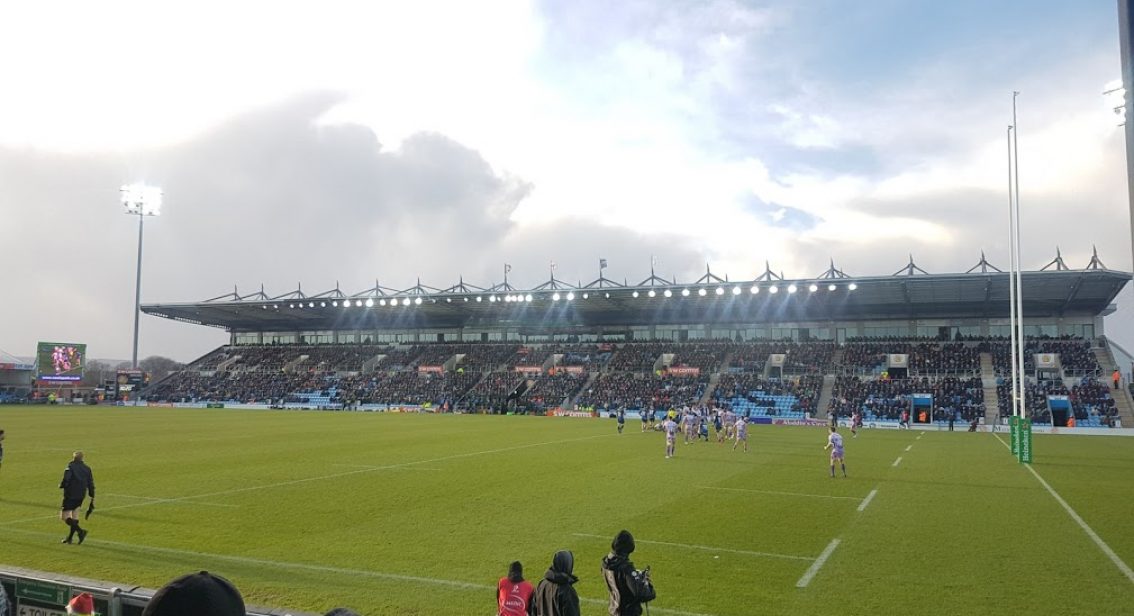 Latest News and Events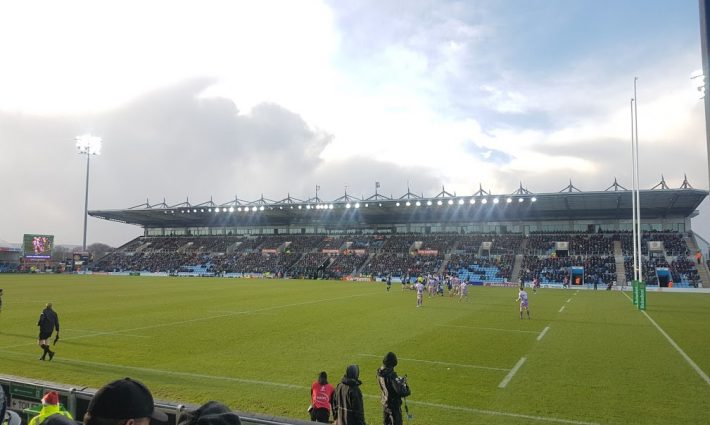 Congratulations to Exeter Chiefs
When the airwaves are full of Covid and post-Brexit items it is great to have a good news story; an antidote to the gloom to put a smile on our faces. It's even better when that good news story is close to home. So we were really delighted when Exeter Chiefs clinched the double, adding the Gallagher Premiership title to the European Championship which they won a week earlier.
Those of you who know us well know that at Beckworth we are great rugby fans; even choosing to go and watch an Exeter Chiefs' match as our 'Christmas party' last year. That wasn't the first time we have done that and it won't be the last. As fans we also appreciate all of the hard work and planning which has lead to the Chiefs' success. Their understanding of the importance of looking to the long term allied to their attention to detail is also something which resonates with our ethos.
So we are especially happy to congratulate Exeter Chiefs on their championships and wish them many future successes, something which we are sure they will achieve. As Rob Baxter commented; "have we achieved everything we've wanted to? No we haven't. There's always something else to move on to."
If you are looking for advice on investments, or if your situation has changed and you may therefore need to review your existing pensions or investments, contact Beckworth by using one of the links on our website.