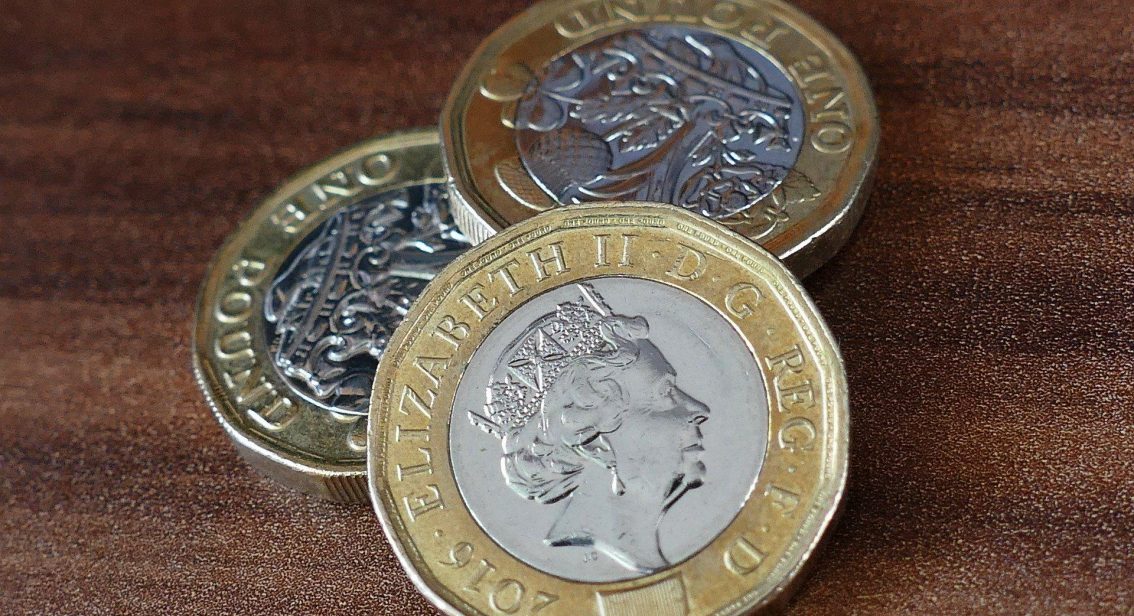 Latest News and Events
Checking in on ISAs
One of the side-effects of the pandemic is that in the first three months of 2020 on average UK households put 8.6% of their disposable income into savings; an increase of 3.2% over the same quarter in the previous year. That figure is generally expected to be higher still in the second quarter of the year with the Bank of England commenting that deposits by households rose by a record £25.6 billion in May.
The BoE statistics also showed that the majority of the increase related to interest access accounts with non-interest-bearing deposits rising by £9.1 billion. Whether this money will eventually filter through into ISAs is yet to be seen. Certainly, ISAs remain a popular investment vehicle with figures recently released by HMRC revealing that in the tax year 2018/19 more than eleven million people subscribe to an ISA with an average investment amount of just over £6,000.
In addition there were nearly one million junior ISA subscriptions accounting for £974 million worth of investments. It will be interesting to see in due course the impact of the increase in junior ISA limits in the current tax year to £9,000.
If you are looking for advice on investments, or if your situation has changed and you may therefore need to review your existing pensions or investments, contact Beckworth by using one of the links on our website.