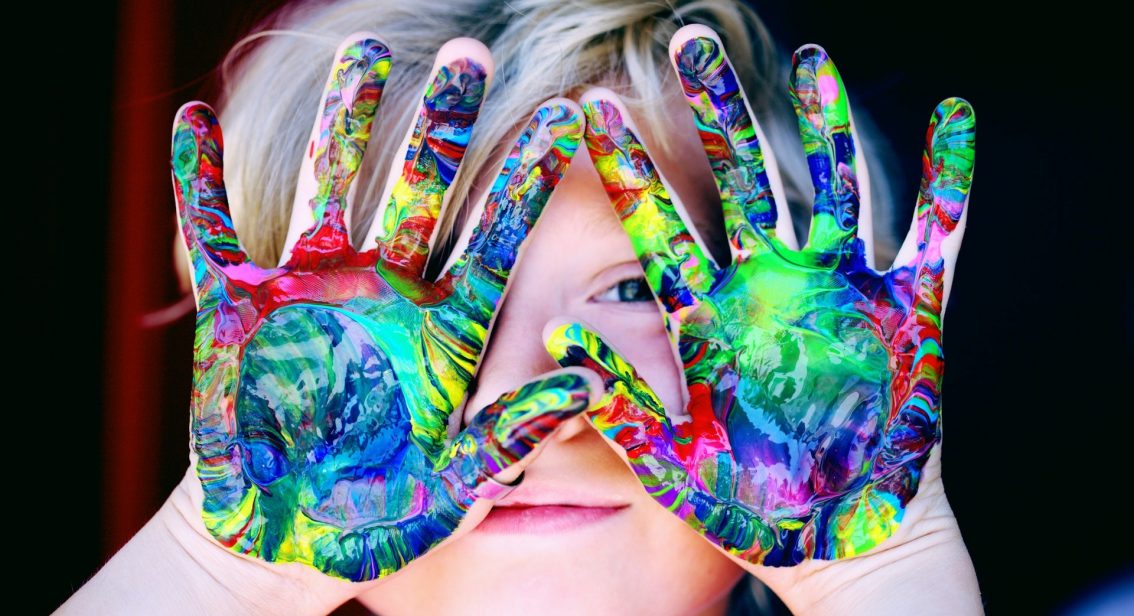 Latest News and Events
Boosting Junior ISAs
When the Chancellor of the Exchequer, Rishi Sunak, delivered the March 2020 Budget he packed plenty of detail into his speech which lasted just over an hour. However, as with all budgets it is only when we delve into the detail that we see the full picture.
One item which almost slipped through unnoticed, not being mentioned in the speech but appearing in associated documents, is a rise in the amount which can be invested in Child Trust Funds and Junior ISAs. Although the Child Trust Fund scheme has closed to new entrants, having been replaced by Junior ISAs in 2011, existing funds can still receive investments until the child turns 18. Those with a Child Trust Fund cannot also hold a Junior ISA. However, investments held within a Child Trust Fund can be switched to a Junior ISA.
The current investment limit for Child Trust Funds and Junior ISAs is £4,368 per year. This has more than doubled to £9,000 with effect from the 2020/21 tax year. The current limit of £20,000 with applies for Adult ISAs remains unchanged at £20,000.
If you are looking for advice on investments, or if your situation has changed and you may therefore need to review your existing pensions or investments, contact Beckworth by using one of the links on our website.