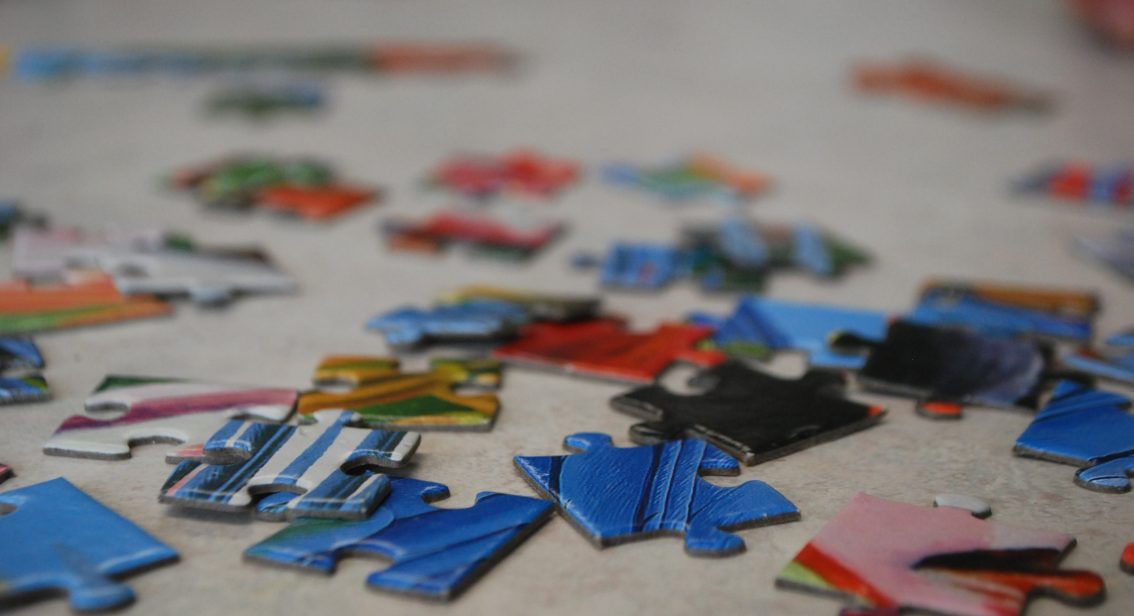 Latest News and Events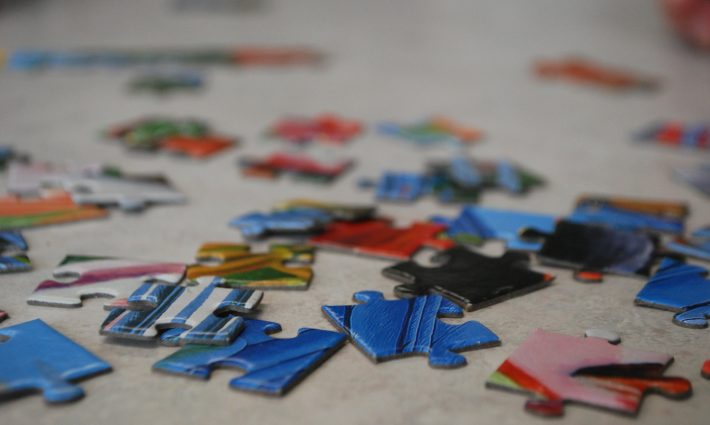 Accessing Multiple Small Pension Pots
Our last update looked at the way in which Covid is impacting pension pots, with one in ten workers having paused their pension contributions as a result of lockdown. This time we are looking at another aspect of pension savings; the challenge of maintaining and accessing multiple small pension pots.
Dormant pensions have proliferated thanks to auto enrolment. It is currently estimated that there are some eight million deferred pension pots, brought about as people change jobs and enrol in new schemes, with the number expected to rise as more people change jobs as a result of the current crisis. The proposed pensions' dashboard will help people to keep track of their pensions but it is not the only answer. Now the Government has launched a working group to try and identify the options available for managing or combining multiple pension pots, thereby making it easier for people to identify their current pension position whilst at the same time avoiding the charges that multiple pots may bring.
If you are looking for advice on pensions, or if your situation has changed and you may therefore need to review your existing pensions or investments, contact Beckworth by using one of the links on our website.