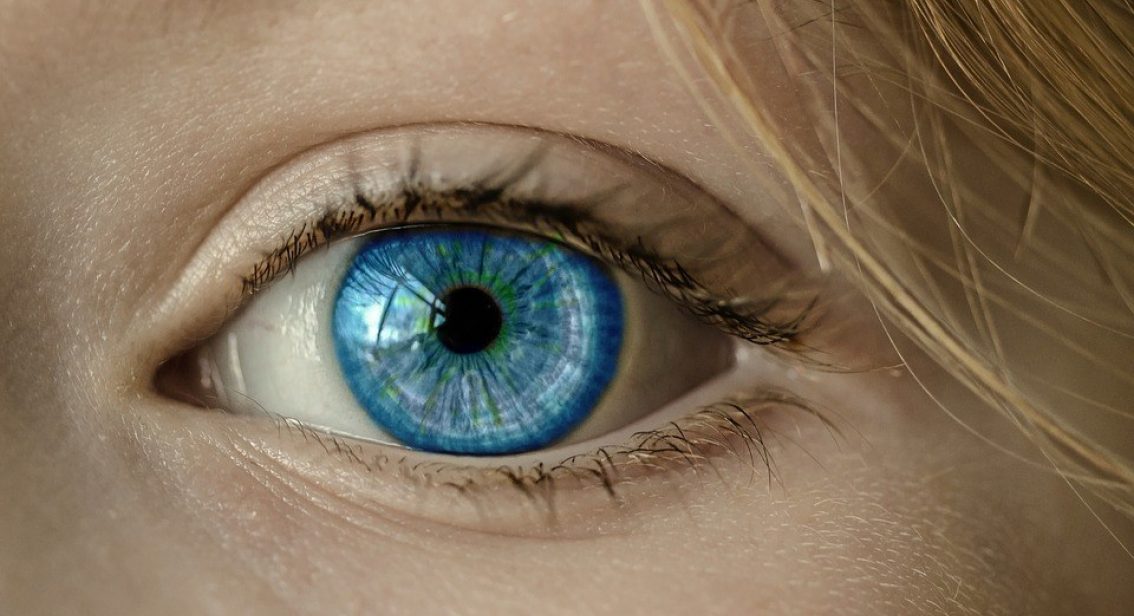 Latest News and Events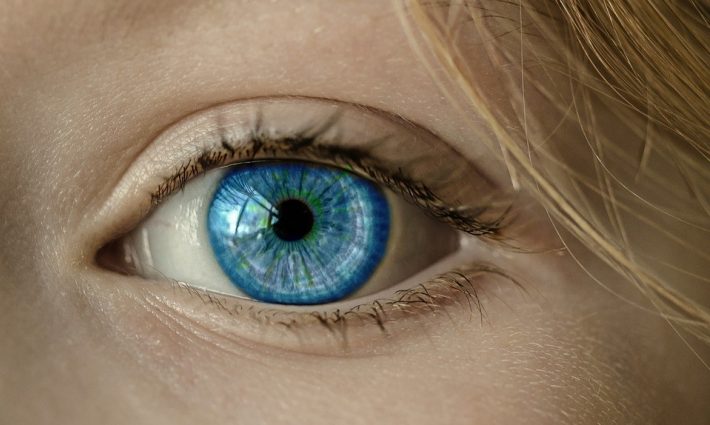 Understanding Complex Interactions
How do we build our understanding of the complex interactions between the natural world and human social, health and economic systems? That is the challenge facing Exeter University's new Centre for Doctoral Training in Environmental Intelligence.
The centre, headed by Professor Gavin Shaddick, has received start-up funding from UK Research and Innovation. It is hoped that by using Artificial Intelligence (AI) the Centre will be able to better understand interactions between people and the natural world. In turn this should enable "policy-makers, businesses and communities to not only make better informed decision-making, but also increase our understanding of changing environmental challenges both today, and in the future."
We see interactions all around us and the more we can understand those interactions, the better informed our choices will be. That's one reason why when we meet with clients we look to build an understanding of their current circumstances and future expectations. Every individual interacts with the world in a slightly different way and investment decisions have to be personal to the individual if we are to optimise outcomes.
If you are looking for advice on investments, or if your situation has changed and you may therefore need to review your existing investments, contact Beckworth by using one of the links on our website.