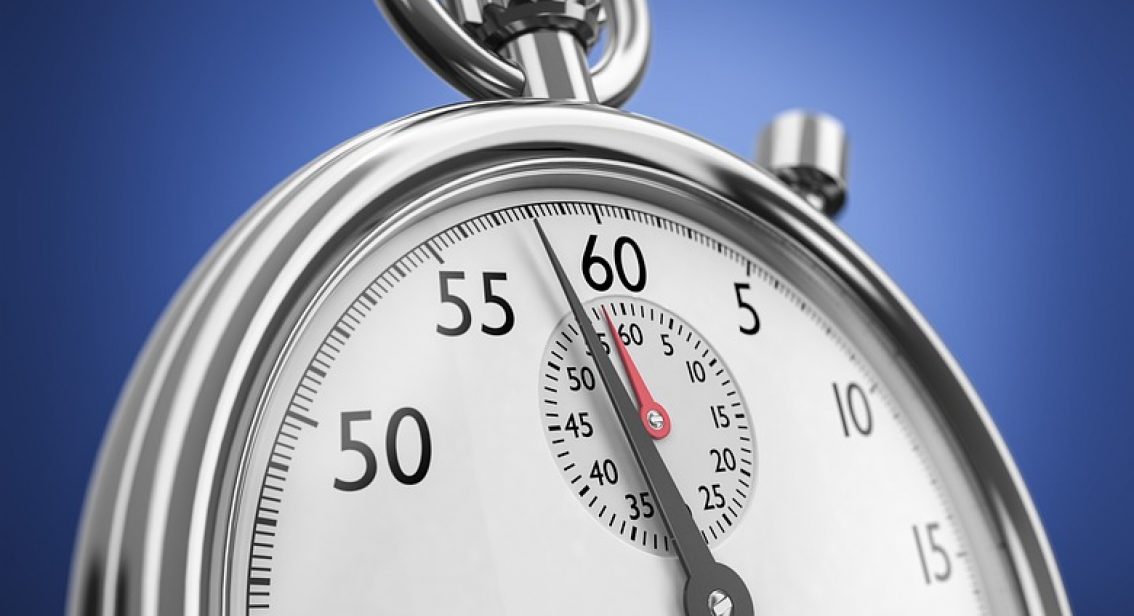 Latest News and Events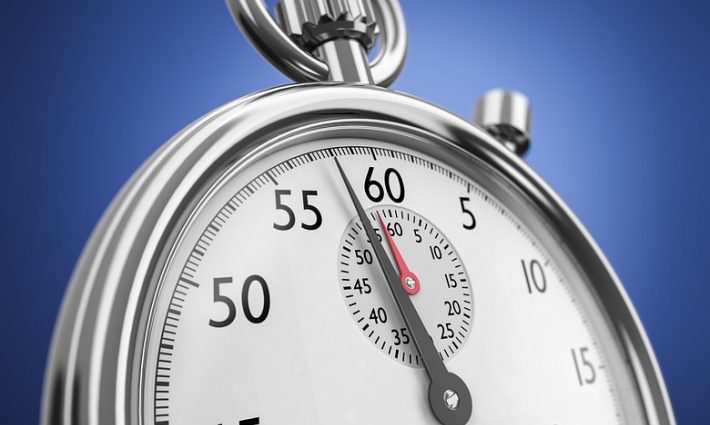 The Tax Year End Countdown
Potential Brexit dates may have changed but there is one date which is immutable and that is the end of the UK tax year on 5 April 2019. Why is that important? Well, whilst the final shape of Brexit is, at the time of writing, fairly fluid; the taxman isn't quite so flexible when it comes to allocating income and investments. So there's no point in turning round on April 6 and realising that you meant to invest in an ISA in the 2018/19 tax year. After midnight on fifth of April the current allowance crystallises, with future ISA investments being apportioned against the allowance for the 2019/20 tax year.
There is a little more flexibility when it comes to pension investments with the SIPP carry forward scheme enabling people to make the most of their pension allowance for the previous three tax years. However, there are key stipulations including the fact that you have to have had a pension in the tax year that you wish to carry forward the allowance from. It is therefore better to plan now rather than to wait and find that you cannot take advantage of the carry forward scheme.
With just two weeks to go the key message is to act now rather than leave end year investments to the very last minute. This means that you have time to make a balanced decision and provide the necessary paperwork.
If you are looking for advice on investments, or if your situation has changed and you may therefore need to review your existing investments, contact Beckworth by using one of the links on our website.