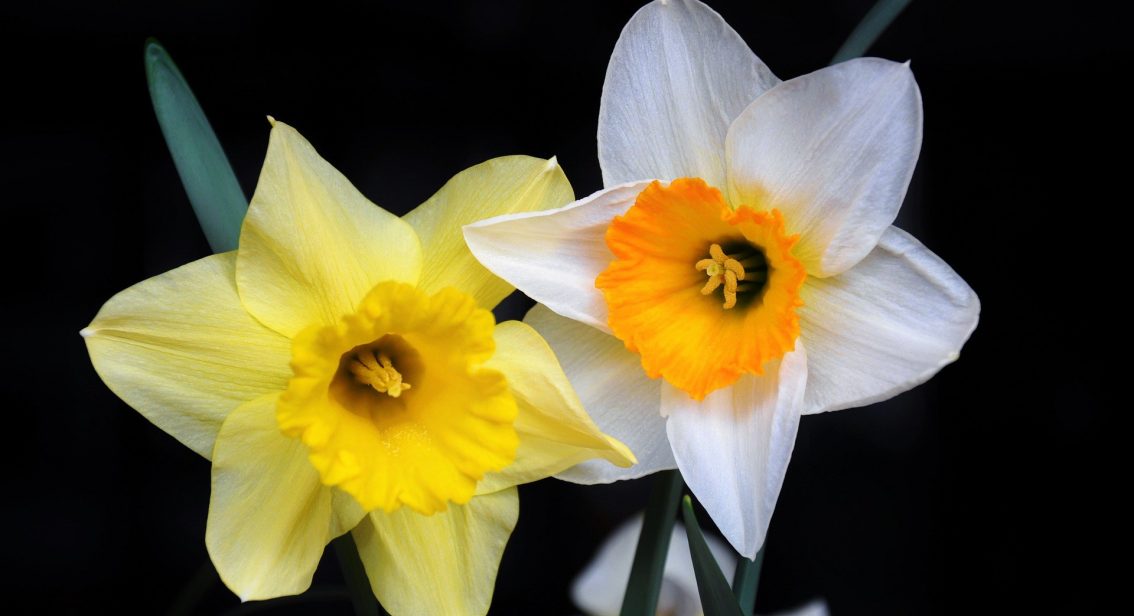 Latest News and Events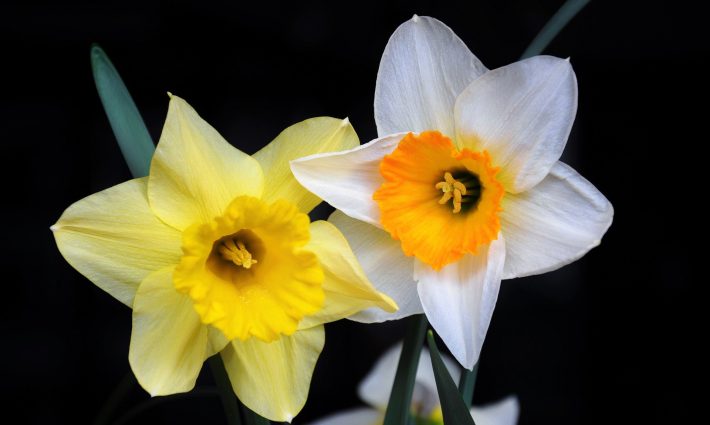 The Chancellor's Spring Statement
We opened our report on last autumn's Budget with a comment about Brexit negotiations being ongoing; and the final shape of Brexit was certainly in The Chancellor of the Exchequer's mind as he set out the country's financial position in this Spring Statement. Highlighting the fact that the OBR (Office for Budget Responsibility) had made its forecasts based on "an orderly transition to a new long-term relationship", the Chancellor commented that "if the UK's withdrawal is less than orderly, then the OBR's outlook for the economy and public finances is likely to become more pessimistic."

Nevertheless, the Chancellor was able to announce a series of positive messages in respect of the UK's economy including the fact that following nine consecutive years of growth, the OBR predicts growth rates to continue over the next five years. The country's borrowing and debt levels have also fallen faster than even predicted in the autumn 2018 budget, with further falls predicted up to and including 2023/24.
There was also good news for employment with the unemployment rate being the lowest seen since 1975 and the OBR forecasting 600,000 more jobs in the economy by 2020. Moreover, in 2018 96% of new jobs were full-time positions and wages growth is expected to be ahead of inflation over the next three years.
The Spring statement is designed to deliver an update on the economy rather than delve into the minutiae of tax and spending; that is reserved for the autumn budget. Nevertheless the Chancellor did take the opportunity to both make a few announcements which were designed to boost economy still further as well as outline a number of areas for review.
For example, in the field of technology £79 million is to be invested in developing a supercomputer in Edinburgh with further moneys going to fund laser technology and to boost the UK's genomics industry. At the same time the competition and markets authority have been asked to carry out a study of the digital advertising market, the first in a series of actions which will be taken following a review of competition in the digital economy.
Other initiatives include:
an exploration of how the government can support investment in energy efficiency measures for business

funds being made available to unlock further housing developments including the provision of 30,000 more affordable homes

measures to increase the proportion of green gas in the grid

a future homes standard to be introduced by 2025 taking account of low carbon heating and energy efficiency

the launch of a global review into the economics of biodiversity alongside mandated net gains of biodiversity on new development in England

a review into whether travel providers should be required to offer carbon offsets to their customers

Taking account of ongoing concerns the Chancellor has also announced that the government will fund free sanitary products in secondary schools and colleges from the next school year as well as £100m fund to enable police forces to target knife and violent crimes.