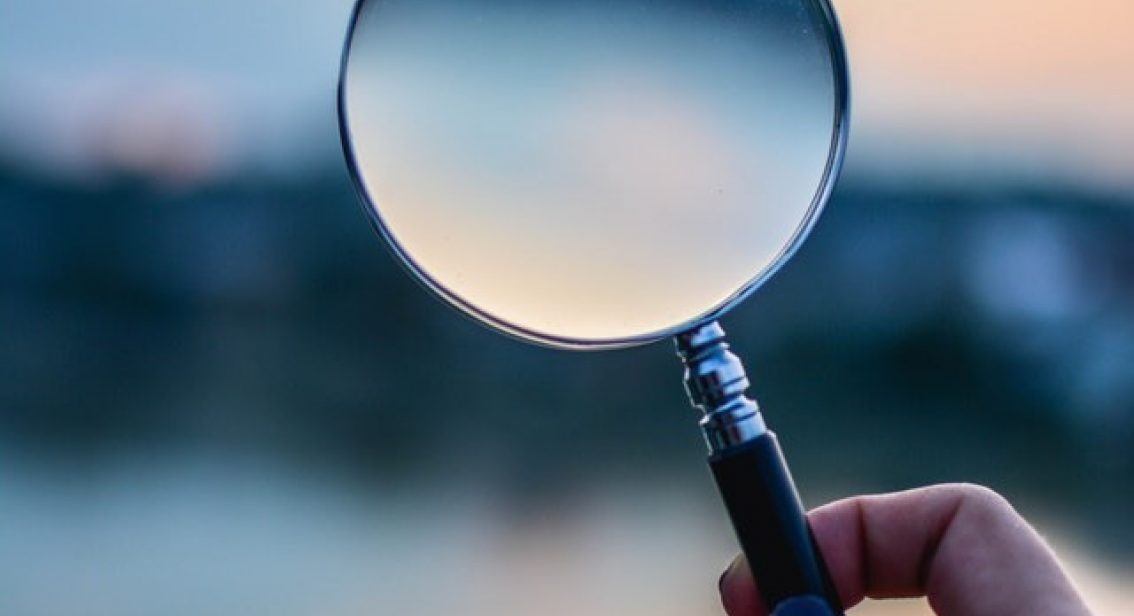 Latest News and Events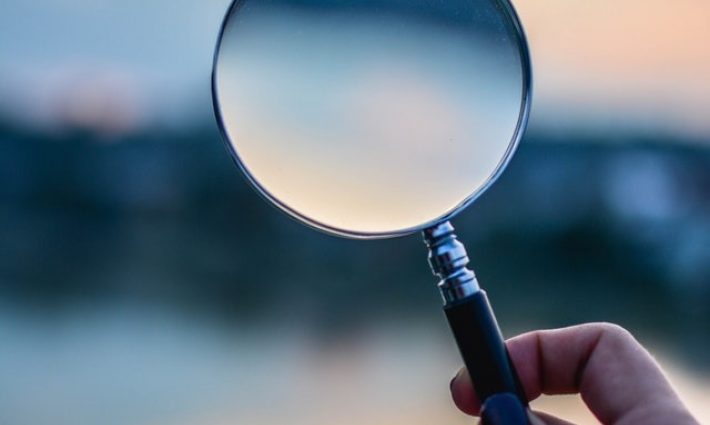 Research First
In 2019, the run up to Black Friday was characterised by warnings from consumer groups and others about the importance of researching before buying. Their message was two-fold. Firstly, what may seem to be a bargain may have, in fact, been sold for the same or a cheaper price in the previous six months. Secondly, a bargain is only a bargain if it is something which you actually need and which meets your specific requirements.
The importance of research equally applies to those who are looking to invest, as does the warning about being wary of ostensible bargains. When putting out scam warnings, the Financial Conduct Authority regularly uses the wording 'if it looks too good to be true, it probably is.' Their recommendation here is to be suspicious, check the FCA warning list and seek impartial advice. And when you do to look to invest, that investment should be well researched and take account of your own specific requirements including your current and future plans.
If you are looking for advice on investments, or if your situation has changed and you may therefore need to review your existing pensions or investments, contact Beckworth by using one of the links on our website.