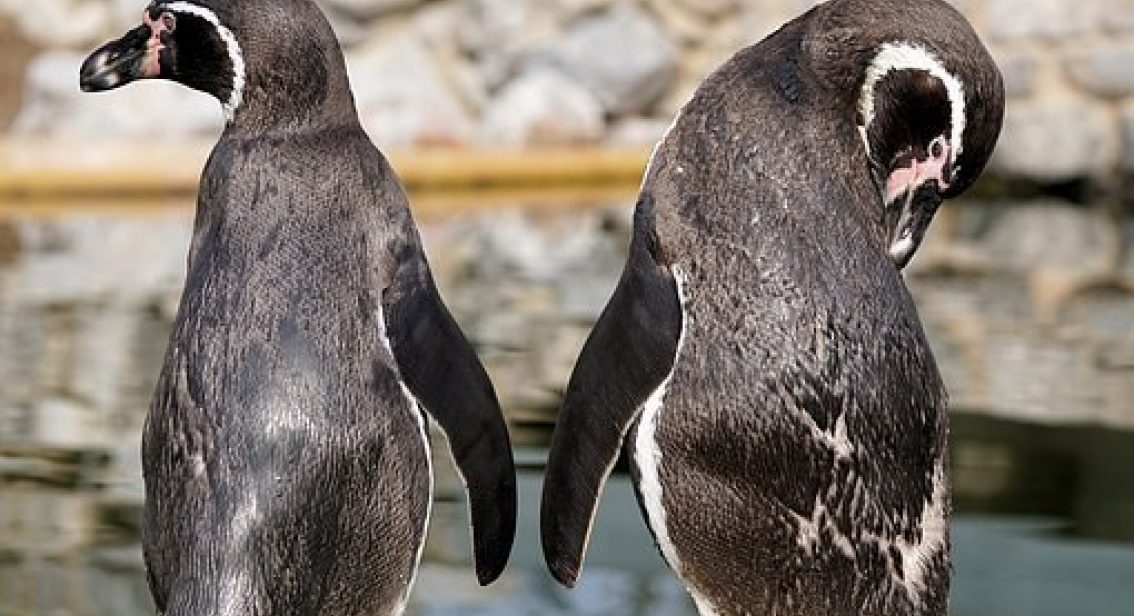 Latest News and Events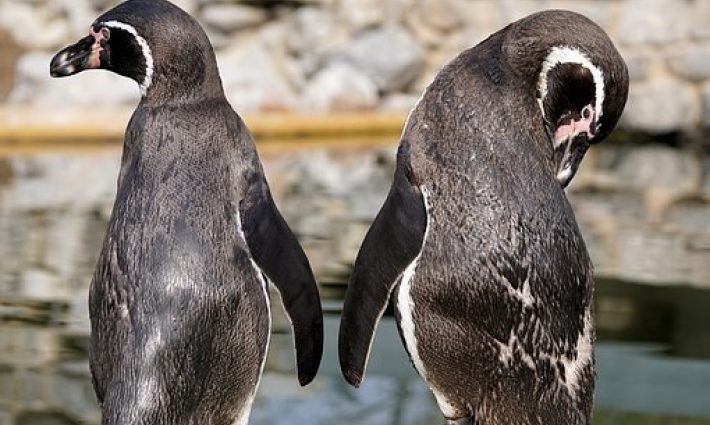 Personalising Care
When you are looking for a care home for a loved one there are so many factors to take into account it can be difficult to know where to start. The Care Quality Commission (CQC) website may be a good place to start as it not only carries inspection reports, it also has a lot of handy hints would questions you should ask and areas you should be looking at.
Once you have carried out your initial research, a personal visit to prospective homes is essential. For a start this enables you to question residents and staff at the home about living conditions and to explore issues which may be personal to your loved one. Equally importantly, paper reports can never truly deliver the feel and ambulance of a care home and what may look eminently suitable on paper may on a personal visit turn out not to be appropriate for a particular individual.
One area in particular which you may wish to explore is the lengths to which the care home goes in order to make their residents feel happy and cared for. For example, recognising the love which one resident had for penguins, a Windsor care home recently arranged for a surprise visit by two Humboldt penguins. Admittedly not every home will offer that type of experience but it is that level of attention to personal needs which can help to ensure that a stay in a care home is happy and fulfilling.
If you are looking for advice on care home fees planning, or if your situation has changed and you may therefore need to review your existing investments, contact Beckworth by using one of the links on our website.