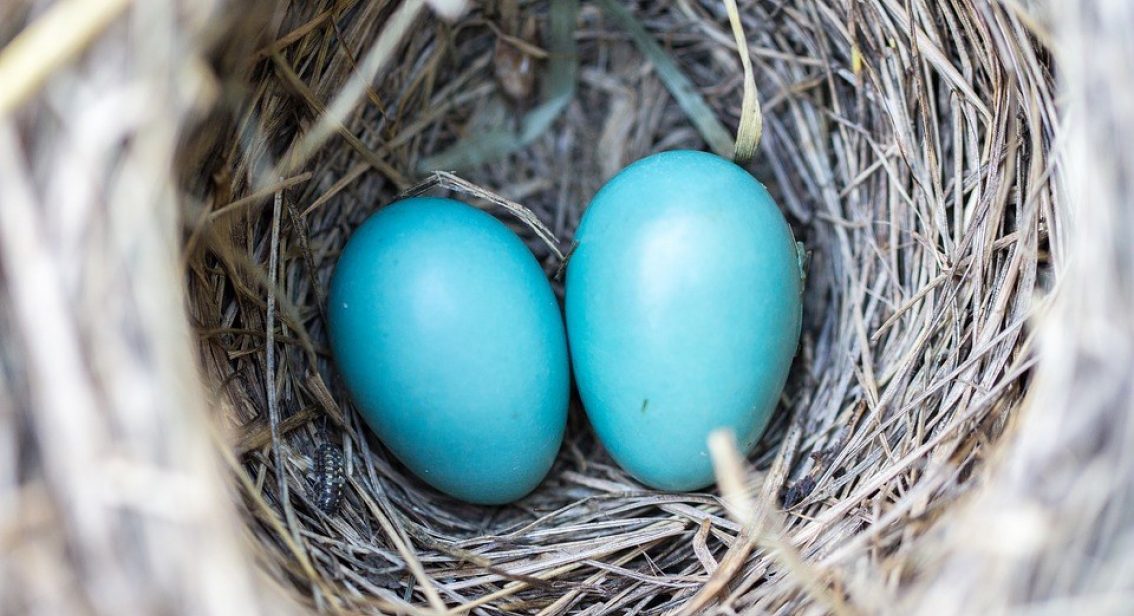 Latest News and Events
Introducing the 2019/20 Tax Year
New tax years generally usher in a raft of changes and the 2019/20 tax year which started on Saturday 6 April 2019 is no exception. People are generally well advised to check all the changes which apply to their personal circumstances as they could impact on tax, investment and inheritance tax planning. Let's look at a few of the headline changes:
ISAs: Whilst the adult ISA limit remains unchanged at £20,000, the junior ISA limit has risen from £4260 to £4368.

Personal Allowance*: The tax-free personal allowance has risen to £12,500 with the higher rate tax band increasing to £50,000. In line with this the standard national insurance rate of 12% will apply on earnings up to £50,000.

Inheritance tax: The inheritance tax threshold remains at £325,000, but the additional nil rate band on property left to children and grandchildren has risen from £125,000 to £150,000.

Pensions: The annual pension allowance remains unchanged at £40,000; however the pension lifetime allowance has risen in line with inflation to £1,055,000. The new tax year also sees an increase in auto enrolled pension contributions to 8%, with at least 3% from the employer.
If you are looking for advice on investments or inheritance tax planning, or if your situation has changed and you may therefore need to review your existing investments, contact Beckworth by using one of the links on our website.
*These rates apply for England, Wales and Northern Ireland. Scotland's devolved tax rates are different.