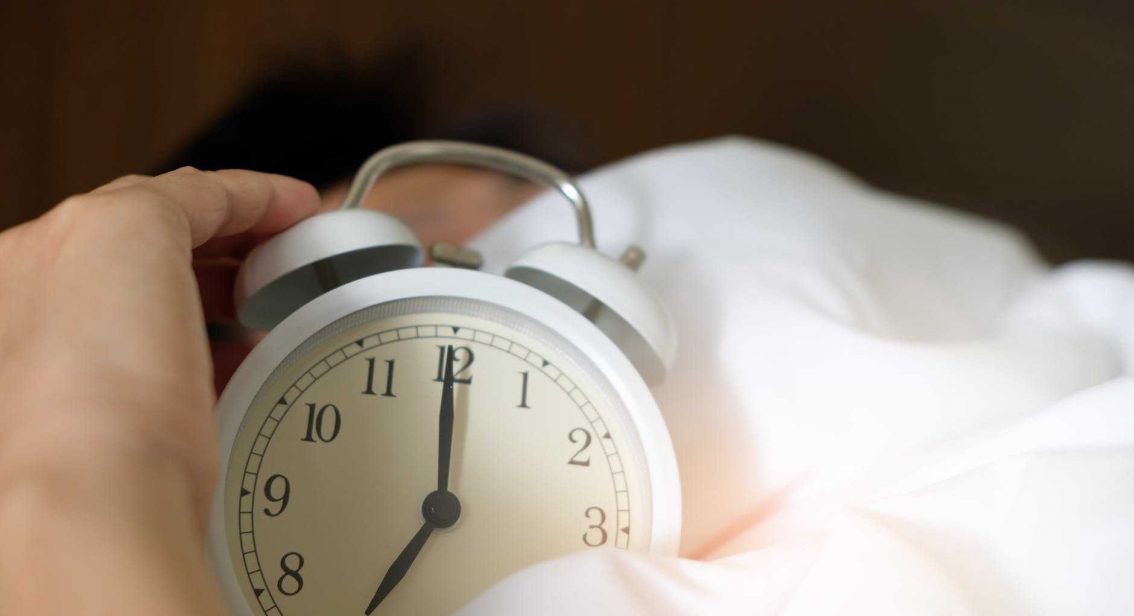 Latest News and Events
Wake up to Pensions
Whilst pension freedoms have in general been welcomed by consumers, the Financial Conduct Authority (FCA) is concerned that some people are not making the most of their retirement options. Accordingly the FCA has launched a consultation on a range of measures which are designed to provide increased information to those who are looking to access their pension pots in retirement.
These proposals include a requirement to issue pension 'wake-up' packs to individuals at age 50 and then every five years until pension pots have been fully accessed. Other proposals include a requirement to provide annual information to those who have accessed their pension pots and measures to provide a structured set of investment pathways for those looking to draw down for the first time. Commenting on the proposals FCA Executive Director of Strategy and Competition, Christopher Woolard said "Many people need more support when making choices. The measures we have outlined today will help them think about that earlier, create investment pathways to help them with their choices and make costs and charges easier to understand."
The consultation closes in September with the FCA expecting to implement changes in January 2019. If you are looking for pension advice, or if your situation has changed and you may therefore need to review your existing investments, contact Beckworth by using one of the links on our website.