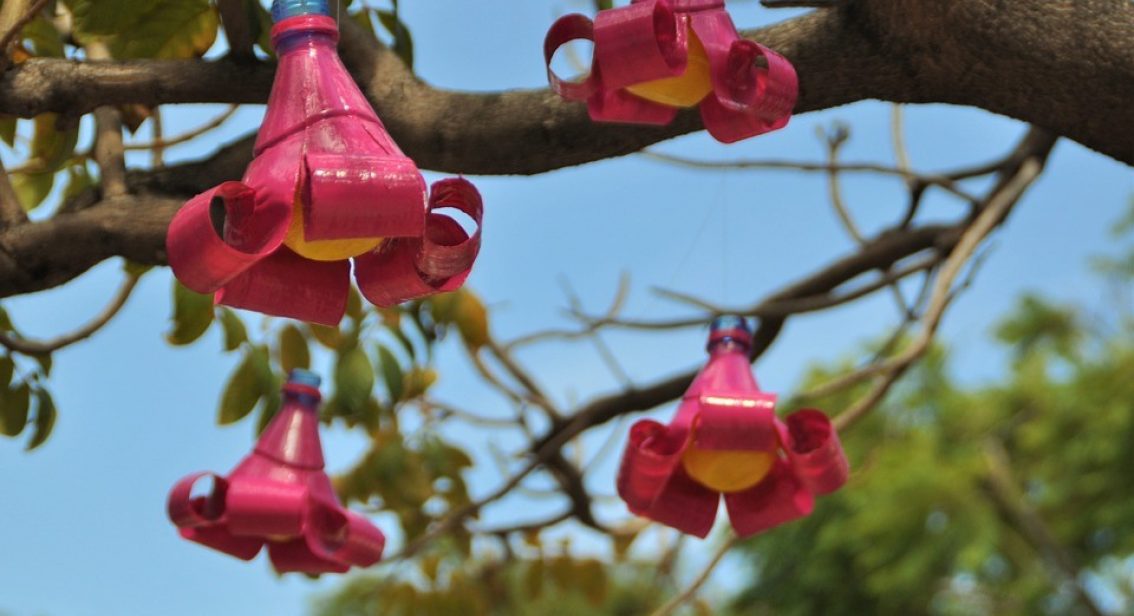 Latest News and Events
The Spring Statement
When the Chancellor of the Exchequer announced that he was moving the Budget to the autumn, one of the reasons given for the move was to consolidate all of the main spending and taxation announcements into one statement. The Spring Statement was therefore billed merely as being a chance to review and to catch up on progress within the economy.
To a large extent the Chancellor has delivered on his intentions, unveiling upgraded projections for growth, borrowing and inflation. Moreover, whilst the revised projections are all positive the Chancellor has for the most part resisted calls to translate these into increased spending in the short term. Nevertheless, Philip Hammond has taken the opportunity afforded by the Spring Statement to announce future areas for consideration, calling for evidence on a range of potential measures including collection of VAT on online sales, red diesel and incentives to reduce the use of single plastics. In this last area he has authorised a £20m spend to stimulate thinking and approach by business and universities.
If you are looking for investment advice, or if your situation has changed and you may therefore need to review your existing investments, contact Beckworth by using one of the links on our website.