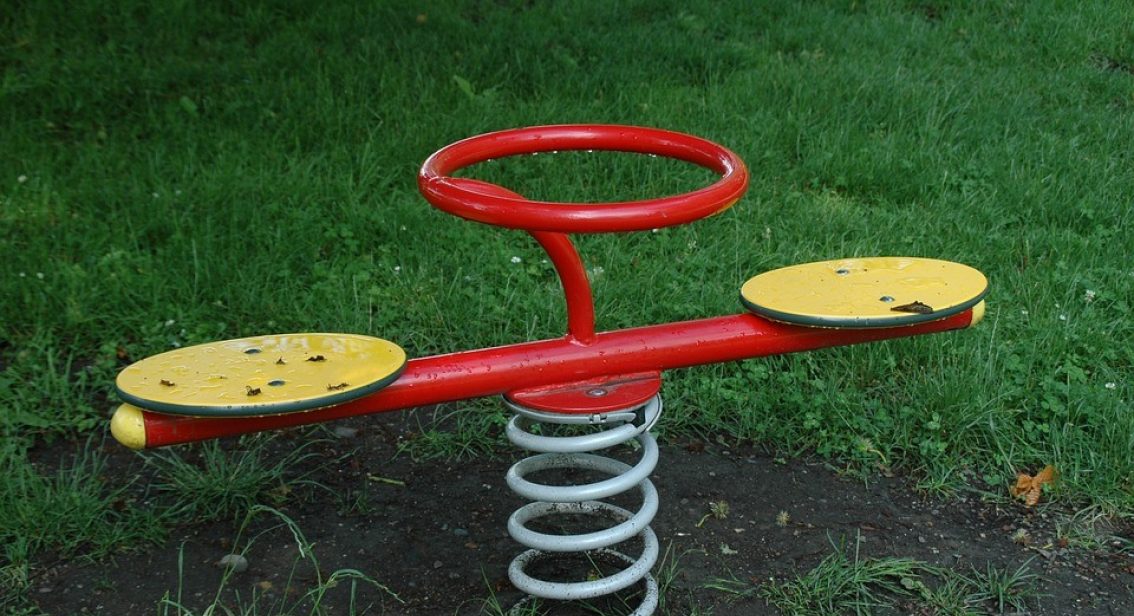 Latest News and Events
The Pound Rises, The Pound Falls
On 5th September the BBC reported that the pound "gained strongly" following reports that the UK
and Germany were making progress towards a Brexit deal. Just over two weeks on and on 21st
September that same broadcaster was talking about the pound being on track for its biggest fall
against the dollar this year, whilst others were more alarmist talking about a sharp fall or the pound
tumbling.
Looking at the headlines what none of these reports are saying is that whilst the pound did fall it still
remains (at the time of writing) above the level that it was at on 5th September having risen in the
interim. What this illustrates is that when we look to invest we should not allow ourselves to be
guided solely by headlines which are often written to grab the attention. Instead we should look to
the stories behind the headlines, taking account of trends and looking at a broader picture rather
than one specific statistic.
If you are looking for investment advice, or if your situation has changed and you may therefore
need to review your existing investments, contact Beckworth by using one of the links on our
website.