Latest News and Events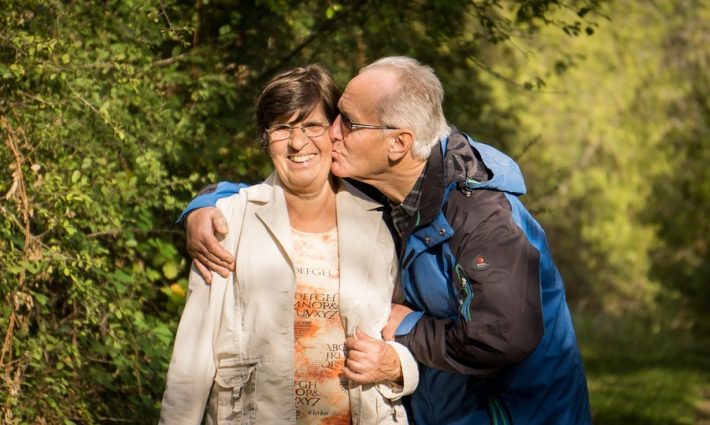 The Cost of Long Term Care
Research by Which? has revealed that just 12% of adults over the age of 55 have put aside funds to pay for care in later life. Moreover only a third of people in the same age bracket have sat down and discussed preferences and options with relatives or friends. With the same research revealing that one in ten of us could be facing later life care costs in excess of £100,000 the Which? report raises concerns about the overall level of preparedness in respect of later life care.
Perhaps some of these later life challenges will be answered by a forthcoming green paper on social care. First mooted in the March 2017 Budget, the green paper has been put back a number of times and is now due to be published in the autumn of 2018. Primarily focusing on social care for older people, according to a House of Commons briefing issued on 15th August, the green paper is expected to cover a range of issues including sustainable social care, a potential cap on social care costs paid by individuals, and the integration of health and social care.
We specialise in managing the capital of Care Home residents. If you are looking for investment advice, or if your situation has changed and you may therefore need to review your existing investments, contact Beckworth by using one of the links on our website.