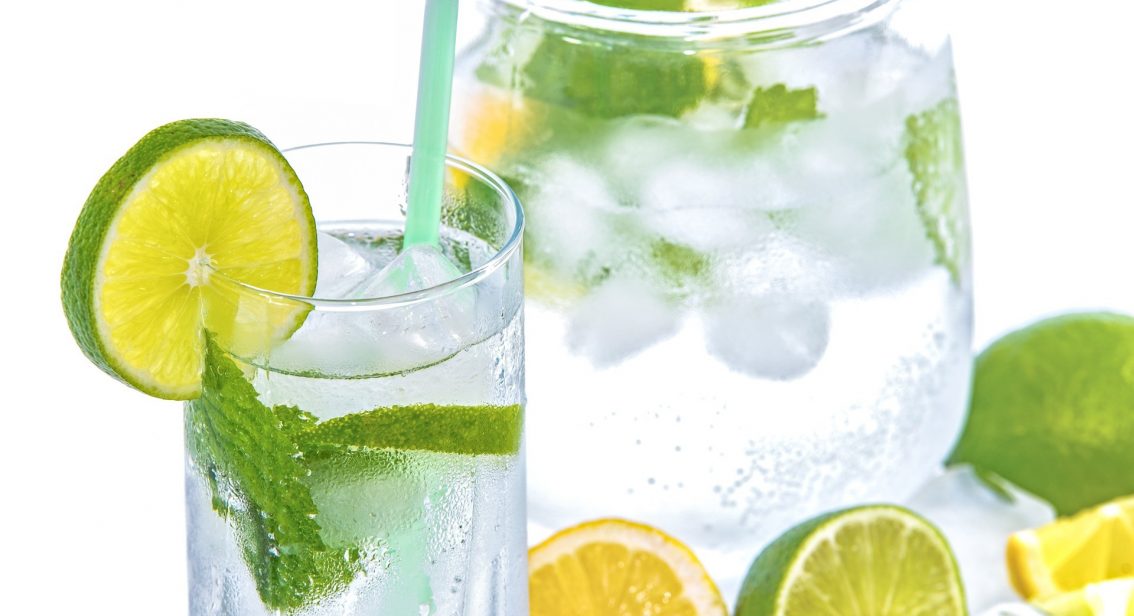 Latest News and Events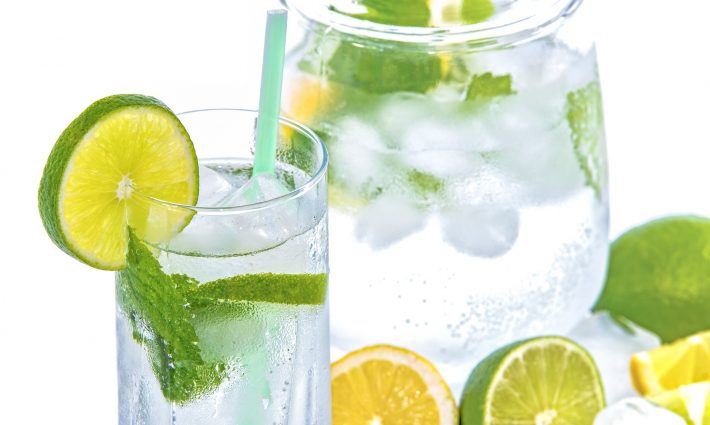 Staying #TempAware
At the time of writing we may be enjoying a brief respite from the high temperatures seen in recent weeks but according to the Met office, further spells of hot weather are just around the corner. With that in mind the Care Quality Commission (CQC) has issued a call* for all those who come into contact with older people or those in vulnerable circumstances to stay #TempAware.

Most of the advice is common sense; taking steps to keep the environment as cool as possible, ensuring that individuals have enough to drink, and considering how nutritional requirements may be affected by the hot weather. Factors such as these do form part of the CQC's inspection regime, particularly when they are considering care home safety. Nevertheless, the CQC's advice acts as a timely reminder of the need to ensure that care protocols may need to be reviewed in the light of changing circumstances.

Beckworth specialises in managing the capital of care home residents. If you are looking for advice on managing capital to meet care home needs, or if your situation has changed and you may therefore need to review your existing investments, contact Beckworth by using one of the links on our website.