Latest News and Events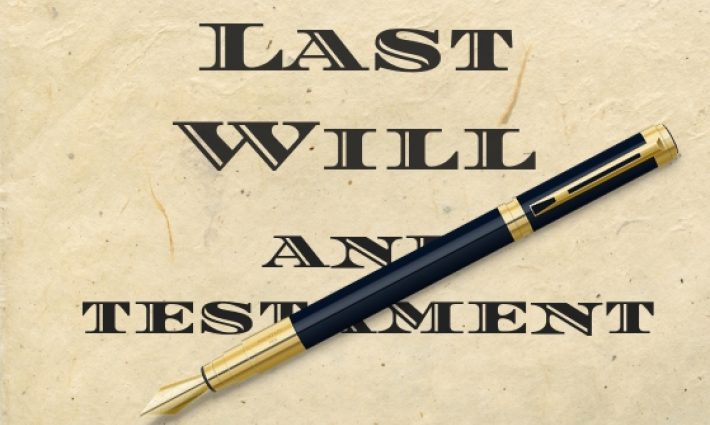 Reappraising Probate Fees
In 2017 the Government proposed a reform of probate fees. The proposals, which were dropped due to lack of parliamentary time ahead of the election, have now been resurrected by the Parliamentary Under Secretary of State for Justice, Lucy Frazer QC MP; albeit in a slightly altered form.
Currently those applying for a Grant of Probate in England and Wales have to pay a fee of £215 if applying in person, or £155 if applying through a solicitor; although estates worth less than £5,000 are exempt from the fee. Under the new proposal, which still has to be passed by Parliament, estates worth less than £50,000 would be exempt, with the fee then rising in stages from £250 for estates worth up to £300,000 up to £6,000 for estates worth more than £2million.
This probate fee is separate from the inheritance tax rate of 40% which applies to estates worth more than £325,000, although there is an additional allowance if you leave property to your children or grandchildren.
If you are looking for advice on inheritance tax planning, or if your situation has changed and you may therefore need to review your existing investments, contact Beckworth by using one of the links on our website.