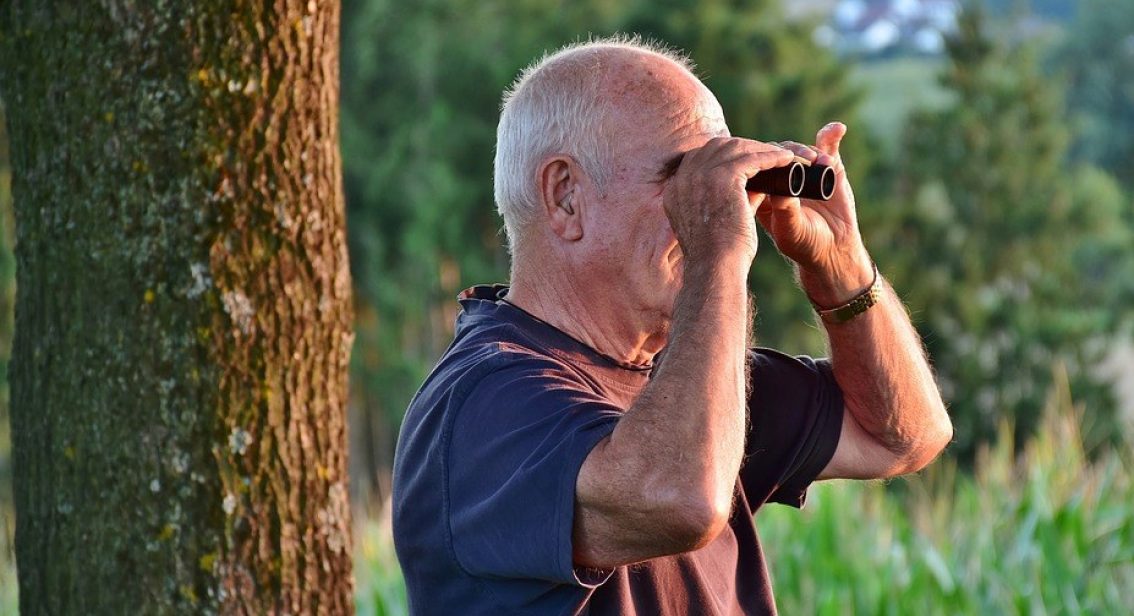 Latest News and Events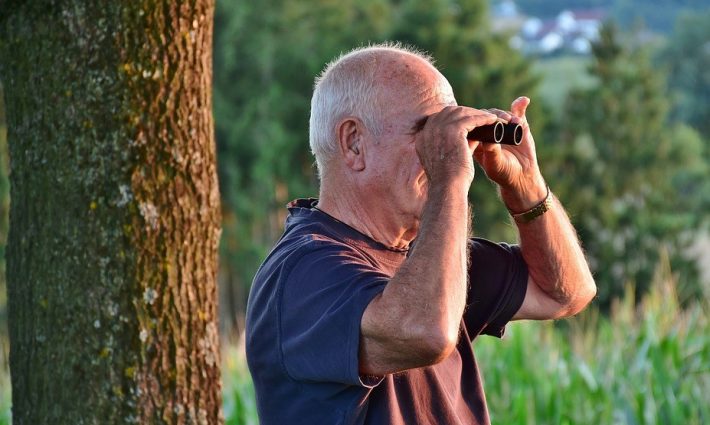 Pensions: Ask Before you Transfer
Figures released by the Office for National Statistics have revealed that in 2017 pension transfers totalled some £34.2 billion. This is nearly three times the total seen in 2016 and with quarterly increases seen in 2017, it is expected that the total for 2018 will be higher still. Whilst the reasons for transferring between, or out of, pension schemes will be many and varied, the scale of the increase has caused some disquiet amongst regulators. Particularly so as the financial services compensation scheme has recently revealed that it has already received some claims as a result of advice given to transfer away from defined benefit schemes.
When looking to transfer away from or between pension schemes best practice advice is to ask before you transfer and to ensure that you understand the potential consequences before you act. These will include scheme conditions and benefits, the potential tax implications of your decision and what will happen to your pension scheme on death. It may be an old cliché to say 'act in haste repent at leisure' but the decisions you make now in respect of your pension scheme may not only impact your retirement but also your potential to leave a legacy for succeeding generations.
If you are looking for investment or pension advice, or if your situation has changed and you may therefore need to review your existing investments, contact Beckworth by using one of the links on our website.