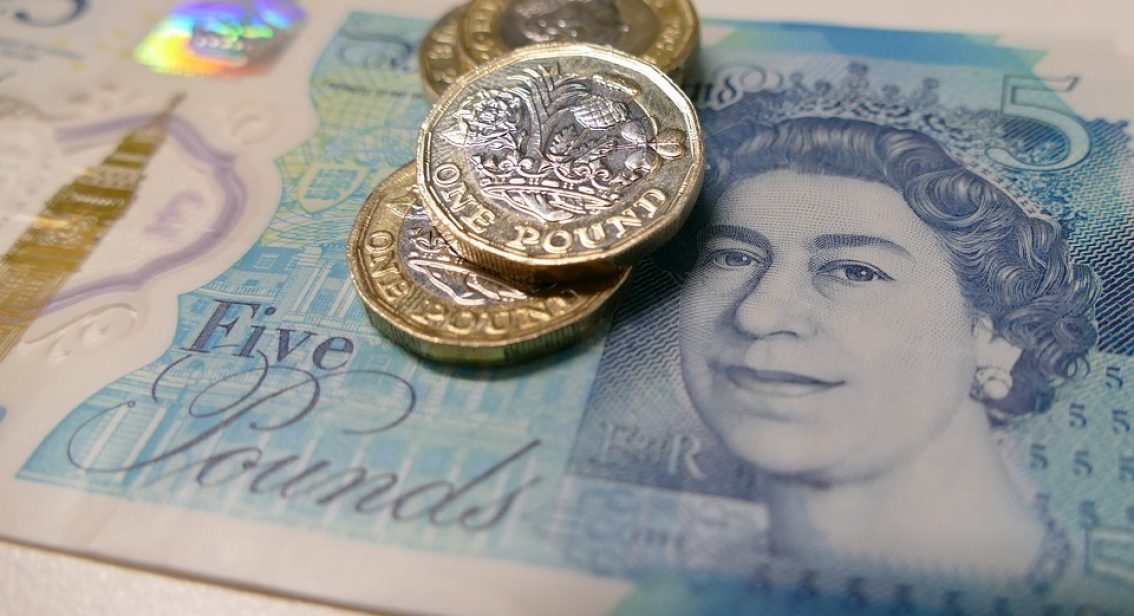 Latest News and Events
New Tax Year - New Rates
The start of the new tax year on Friday 6 April as usual saw a raft of changes to tax rates and regimes. Some changes such as the new standard personal allowance rate and national insurance payments have been well-publicised. However, we would caution people to investigate how tax rates and changes may affect their own circumstances before making investment decisions.
For example, for the tax year 2018/19 the tax-free dividend allowance drops from £5,000 to £2,000. With the tax rate on dividends being 7.5% for basic-rate taxpayers, 32.5% for higher-rate taxpayers and 38.1% for additional-rate taxpayers, the reduction in the tax-free allowance could be the catalyst for reviewing investment portfolios.
Those who live or work outside England should also be particularly aware when investigating tax rates and changes. For example, tax rates in Scotland now differ from those in England with Scotland now having five separate bandings ranging from 19% to 46%. And although the devolution of tax rates to Wales only takes effect from the 2019 tax year, from April 2018 Stamp Duty Land tax in Wales has been replaced by a land transaction tax which although broadly similar does carry some important differences.
If you are looking for investment or pension advice, or if your situation has changed and you may therefore need to review your existing investments, contact Beckworth by using one of the links on our website.