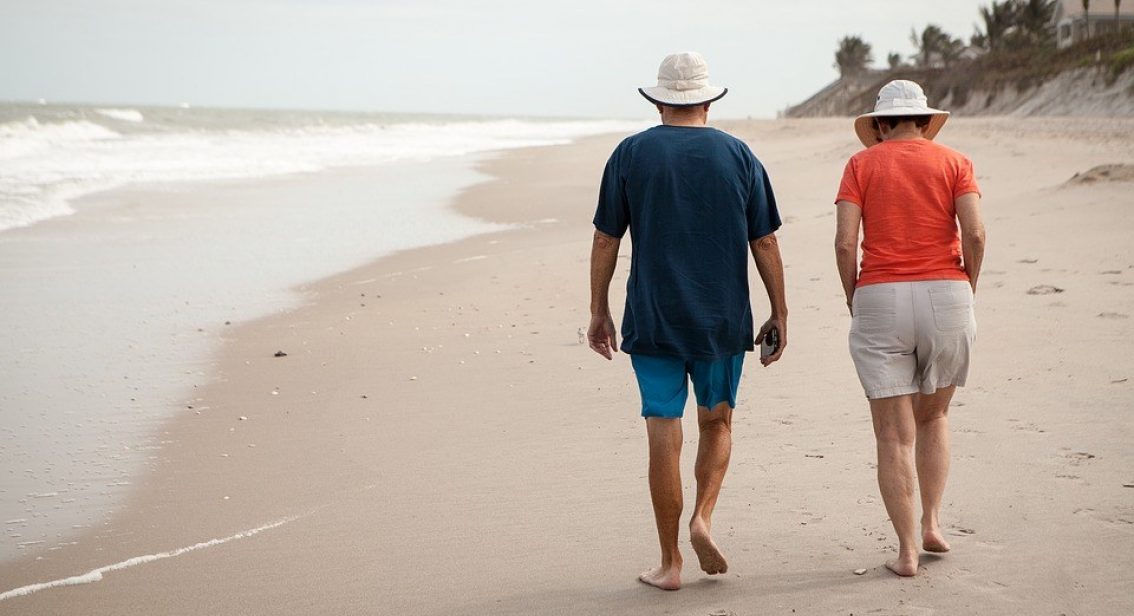 Latest News and Events
Improving the Quality of Pension Transfer Advice
Following a consultation in March 2018 the Financial Conduct Authority (FCA) has issued new pension transfer rules. Designed to improve the advice which people receive when looking to transfer their pension, the rules mainly impact the transfer of defined benefit pensions; an area which has received a fair amount of publicity in recent years. So for example, the new regulations strengthen the approach to building an understanding of client attitude to risk with the FCA looking in particular at ensuring that clients understand the risks of giving up safeguarded benefits within a defined benefit scheme.
Whilst some of the new regulations such as those concerning suitability reports and assessing attitude to risk come in immediately, other aspects of the new rules will be phased in. For example, an update on the assumptions used when calculating benefits applies from 6 April 2019, whilst an updated qualification requirement for pension transfer specialists takes effect from 1 October 2020.
If you are looking for advice on your pension, or if your situation has changed and you may therefore need to review your existing investments, contact Beckworth by using one of the links on our website.