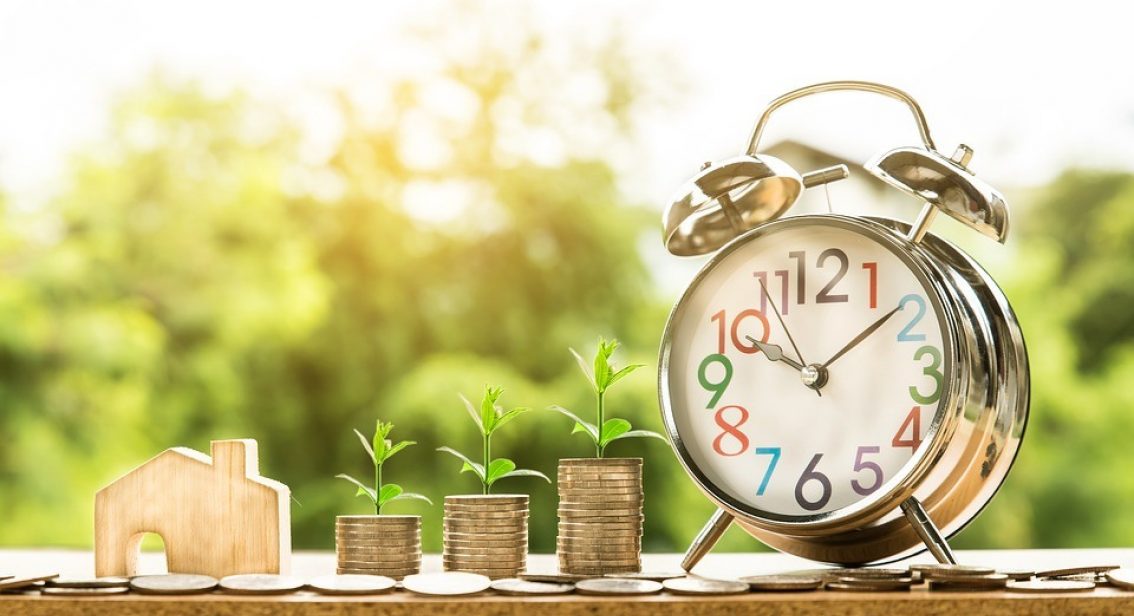 Latest News and Events
Help to buy ISAs: The Countdown Begins
Launched on 1 December 2015, the Help to Buy ISA scheme was designed to give those saving for their first home a 25% bonus on their savings up to a maximum of £3,000. Since its launch nearly 170,000 properties have been bought by those saving within the scheme with an average bonus value of £836. In the South West first time buyers have taken advantage of the Help to Buy ISA to purchase more than 15,000 homes. Interestingly with Help to Buy ISAs only available for 18-39 year olds the median age for someone buying their first home through the scheme is 27 against an across the market median of 30.
The scheme will close to new savers on 30 November 2019 although existing scheme members will be able to continue to save up until the end of November 2029 with bonuses having to be claimed by 1 December 2030. Savings into Help to buy ISAs count towards the overall annual ISA savings limit which currently stands at £20,000.
If you are looking for advice on ISAs, or if your situation has changed and you may therefore need to review your existing investments, contact Beckworth by using one of the links on our website.