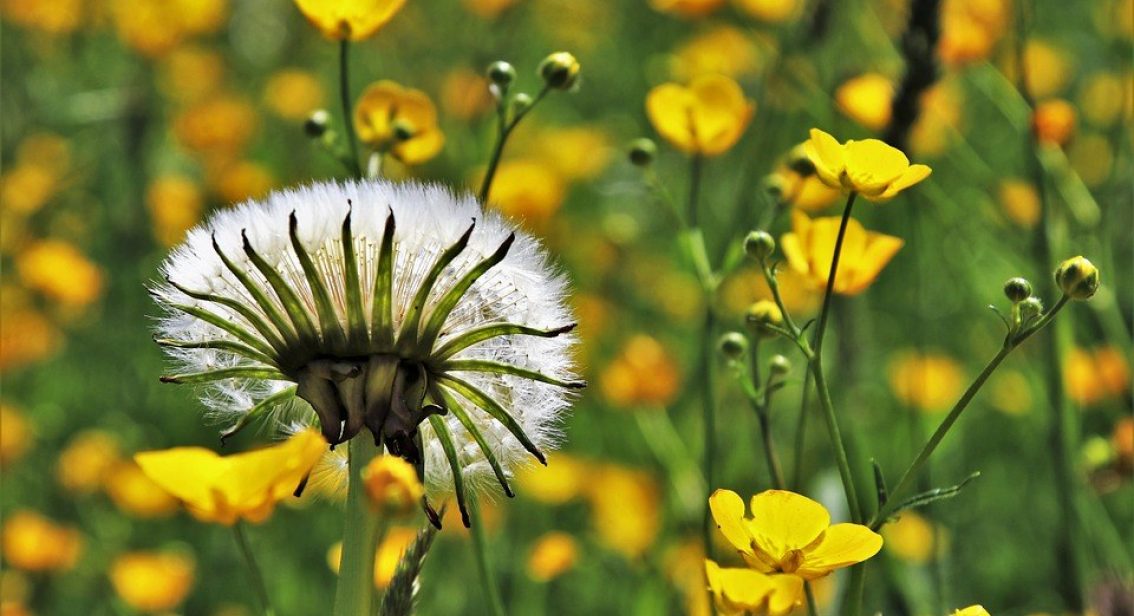 Latest News and Events
Heatwave Today, Gone Tomorrow
At last, May has delivered a bank holiday weekend to remember with glorious sunshine and a gentle breeze. Sadly, the warm weather isn't destined to last with the Met Office predicting below average temperatures later on in the week. Should we be surprised? Well probably not, as February came in at the second sunniest since 1929, only to be followed by the coldest start to March since records began.
It seems as though, this year at least, the only predictable thing about the weather is its unpredictability. As a result, if we are to make the most of what the weather brings, all we can do is pack for every eventuality and plan flexibly. The same could be said about life. We don't know what is around the corner, but that doesn't mean that we can't plan for the future. Whether we are saving for a rainy day or to ensure our future financial stability, regularly reviewing pensions and investments can help to take the unpredictability out of one part of life at least.
If you are looking for investment advice, or if your situation has changed and you may therefore need to review your existing investments, contact Beckworth by using one of the links on our website.