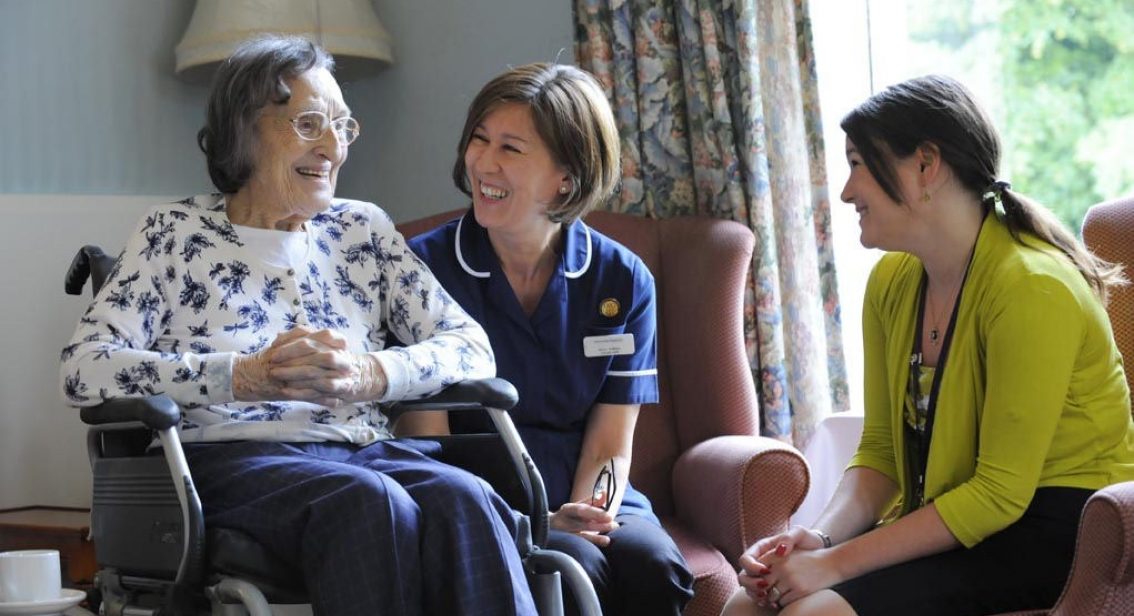 Latest News and Events
Delivering Continuity of Care
When a loved one needs to move into a care home, one of the areas of concern is whether they will receive the same continuity of health care as they would if they were still in their own home. In a bid to identify and ensure continuity of care even for people with complex needs, The Nuffield Trust was commissioned to evaluate a new primary care service which was being piloted in four nursing homes in the London Borough of Havering.
Among other measures the pilot aimed to appoint a single GP point of contact for all residents with extended access beyond normal GP hours as well as providing access to health care professionals with expertise in caring for older patients. The project resulted in a 35% drop in emergency admissions to hospital with a 50% reduction in hospital bed days. In addition care home staff reported that they felt more confident and supported, helping them to provide greater continuity of care within the care home environment.
We specialise in managing the capital of Care Home residents. If you are looking for investment advice, or if your situation has changed and you may therefore need to review your existing investments, contact Beckworth by using one of the links on our website.
Image Credit: National Care Home Open Day, © CQC/Joe D Miles - ImageCapture