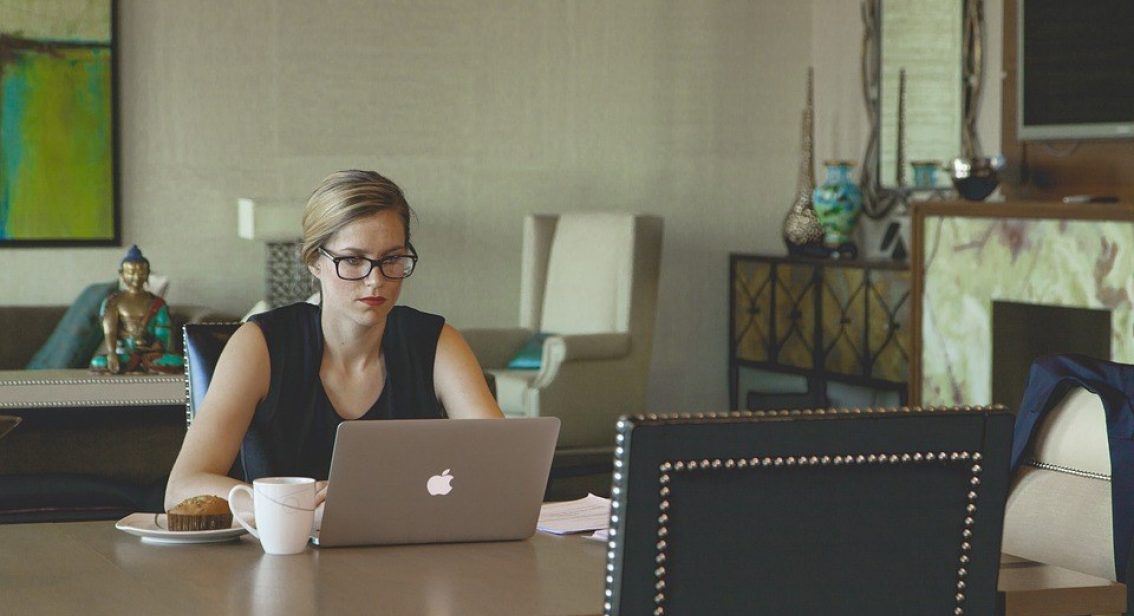 Latest News and Events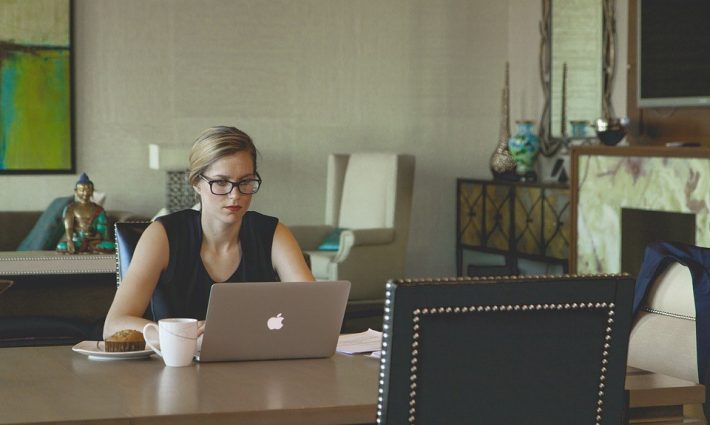 Building Pension Awareness
A recent survey by the Chartered Institute for Securities and Investment revealed that 10% of 18-24 year olds had no knowledge of pensions or how they worked. Perhaps that is not surprising given the fact that if trends continue that generation will be looking to work into their seventies, making pensions a far off reality. Nevertheless, best advice looks towards investing for retirement as a long term commitment.
Perhaps worryingly, that statistic does make the younger generation far more pension aware than those who should have a more direct interest in their retirement future. The same survey revealed that 26% of workers aged 55 and over also had no idea how a pension works. A similar percentage also revealed that they never check how their pension pot is doing whilst 36% were unaware of the potential tax incentives linked to pension contributions.
Interestingly an ONS survey on pension perception which was released in February 2018 revealed that 49% believed that property was the best way to save for retirement with 21% planning to downsize on retirement. If you are looking for investment advice, or if your situation has changed and you may therefore need to review your existing investments, contact Beckworth by using one of the links on our website.