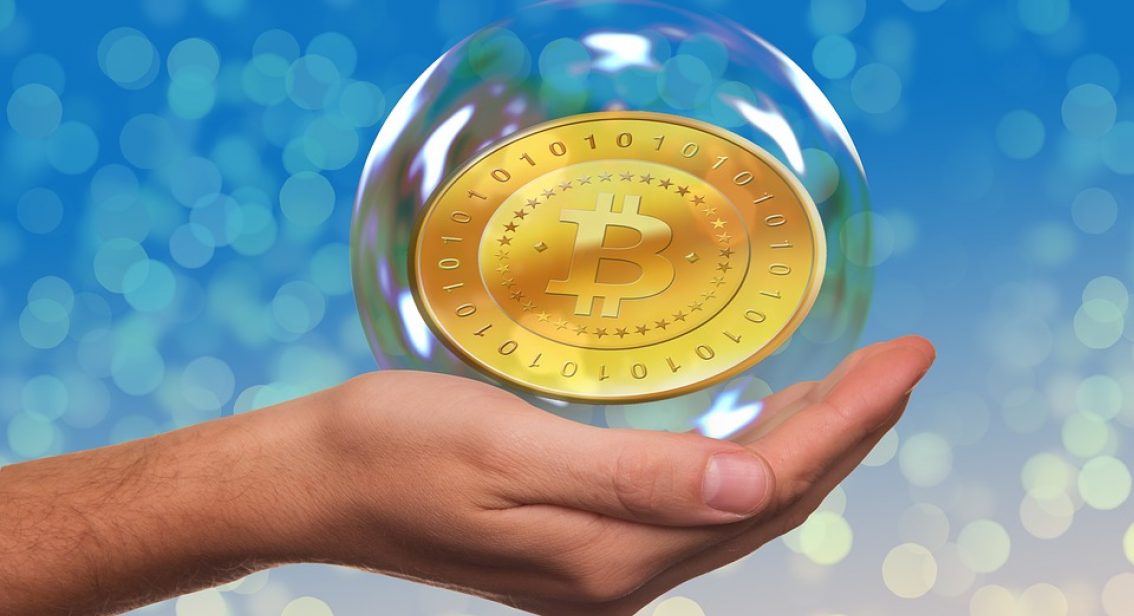 Latest News and Events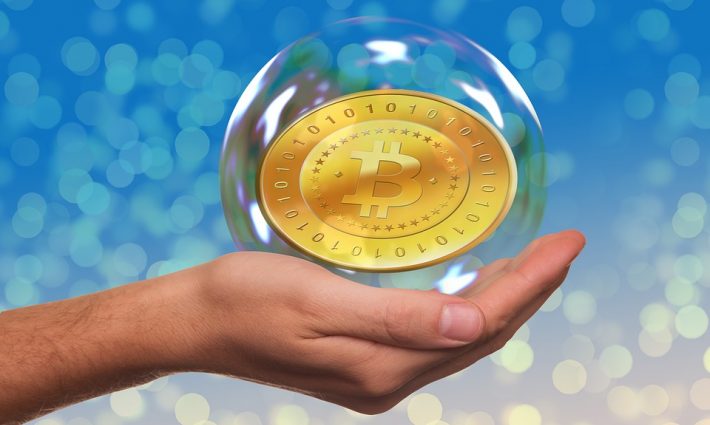 Avoiding the Bubble
The value of your investments may fall as well as rise. You may well have seen this warning notice multiple times but it is one which is worth reminding ourselves of when we look to invest. Particularly so when the investment is slightly out of the ordinary.
At Beckworth we don't advise on crypto currencies such as Bitcoin. However we have read with interest the news over recent weeks that Lloyds Bank and Virgin Money were so concerned that their customers may be in danger of exposing themselves to debt that they have blocked their customers from using credit cards to buy crypto currencies.
The topic of virtual currencies is one on which it is fair to say opinion is divided with the UK government announcing in December 2017 that it was considering updating anti-money laundering regulations to include virtual currencies. In addition in November 2017 the Financial Conduct Authority issued a "Consumer warning about the risks of investing in cryptocurrency CFD" which included advice to: "Be wary if you're contacted out of the blue, pressured to invest quickly or promised returns that sound too good to be true."
For long term gains the best advice remains to avoid anything which "seems too good to be true" and instead make decisions based on your own individual circumstances and expectations. If you are looking for investment advice, or if your situation has changed and you may therefore need to review your existing investments, contact Beckworth by using one of the links on our website.